Celebrity Infinity Implements Additional Safety Protocols After Second Crew Member Sent to Hospital for Testing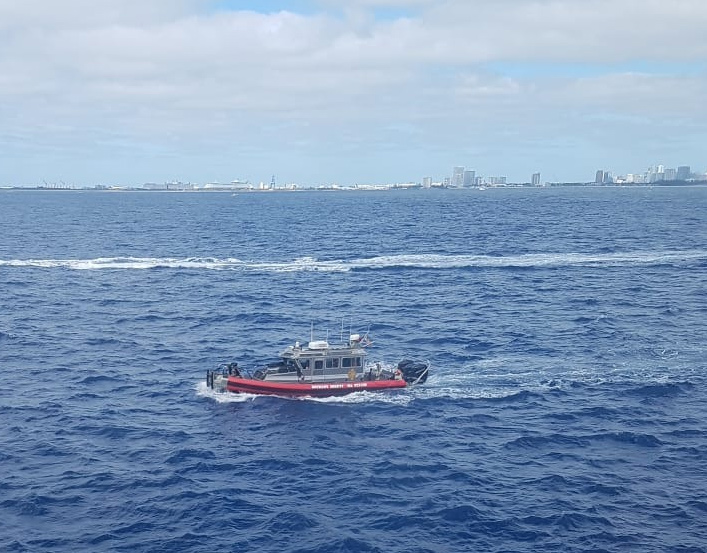 Secondary health and safety protocols are implemented onboard the cruise ship Celebrity Infinity after a second crew member showing signs of the virus was evacuated off the ship and sent to hospital for testing. Celebrity Infinity reported the first positive case of Covid-19 after a crew member disembarked the ship on March 21, and was sent to hospital in Florida for testing. As soon as his symptoms were reported he was isolated and then disembarked the ship.
Celebrity Cruises Head Office has instructed Celebrity Infinity crew to implement additional health and safety protocols, at the present time as an additional measure. All crew was instructed to return to their cabins immediately. Each crew member will be accommodated in a single guest stateroom and will receive a card with a room number to the guest cabin. Once the crew receives this card they must remain in their cabins and await for further instructions announced on the PA system.
The announcements will inform the crew when it is time to move. The ship authorities will be moving one deck at the time. During the transfer to the guest staterooms, the crew will pick up 3 bottles of water from the i-95 outside bonsai bar on the way to the new guest cabin. All crew who's moving to the guest cabin was instructed to pack their belongings for at least 2 weeks. The crew must remain in the new staterooms, and no visitors are allowed during this period. Each person is in charge to maintain the room and keep it clean and tidy. Breakfast, lunch, and dinner will be delivered to the staterooms each day. The transfer of the crew to guest cabins is just for the people who lives in a double berth cabin.