Filipina Medevaced From Oasis of the Seas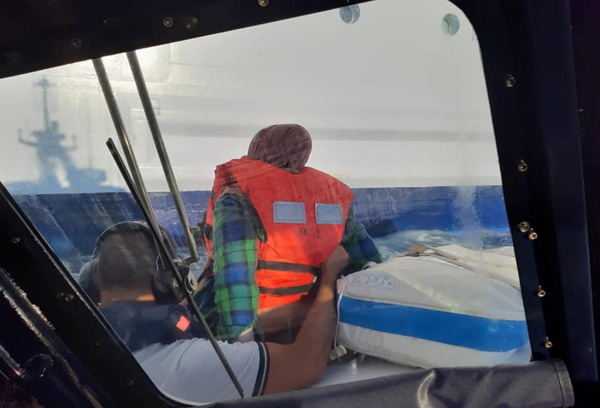 The Italian Coast Guard performed medical evacuation of a 31 year old woman from the Philippines sailing on the Royal Caribbean cruise ship Oasis of the Seas.
On Saturday, July 13, Oasis of the Seas officers contacted Port Authority in Olbia, requesting an urgent evacuation for a woman who suffered severe abdominal pain. After receiving the distress call, the men of the operation room of the Harbor Office of Olbia, coordinated by the maritime director, dispatched Sar Cp CP 894 patrol boat.
The medevac was performed 53 miles off the coast of Olbia, while Oasis of the Seas was sailing from Naples to Barcelona. After receiving the necessary information on the situation and on the health condition, the crew of the patrol boat evacuated the woman who was later transferred by an ambulance to the local hospital.
Some Italian media suggest that the woman was a passenger sailing on Oasis of the Seas. However, this is still not confirmed. If you have any information please contact us HERE.