First look photos from Norwegian Sky 2019 refurbished
Submitted by Cruise Port Crew on 9 February, 2019 - 18:45
Norwegian Cruise Line just wrapped up the dry dock refurbishment at Freeport, Bahamas, of the cruise ship Norwegian Sky. The vessel arrived in Miami on February 8, 2019, with some exciting new venues. Syncing up with the NCL branding venues across the fleet Norwegian Sky now has Starbucks, La Cucina Restaurant, The Local and Sugarcane Mojito Bar.
While Stardust Lounge remains the same, Dazzles Nightclub was replaced with a new venue named Bliss Ultra Lounge. The previous Captain Cook's Bar is replaced with new Mojito Sugarcane Bar. On Pool Deck 11 Spinnaker Lounge was replaced with Outrigger Lounge. La Cucina specialty restaurant replaces Il Adagio and Breakers Bar is replaced with Topsiders Bar. 
We have some photos to share of some of the changes made during the 2019 dry dock refurbishment of Norwegian Sky.
Sugarcane Mojito Bar on Norwegian Sky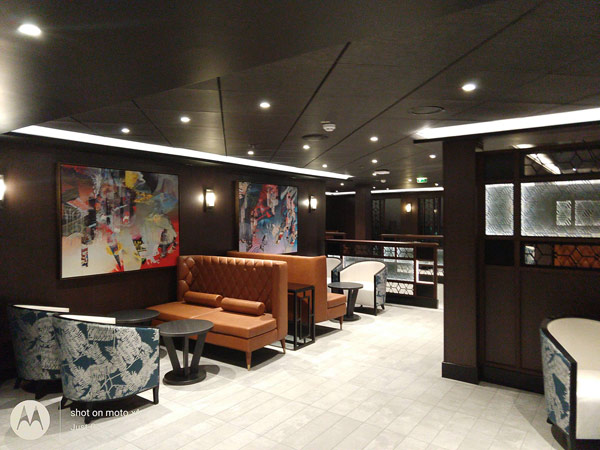 Starbucks on Norwegian Sky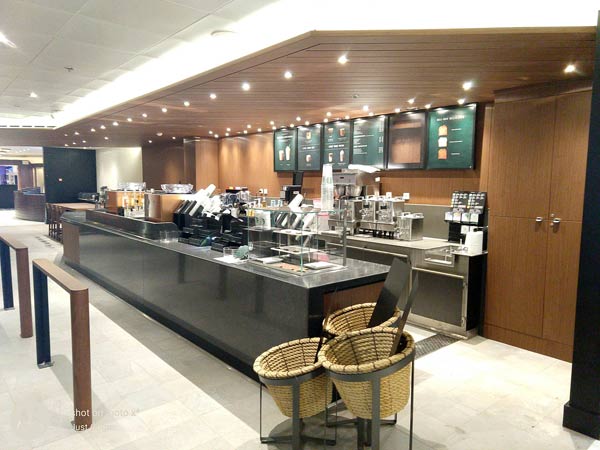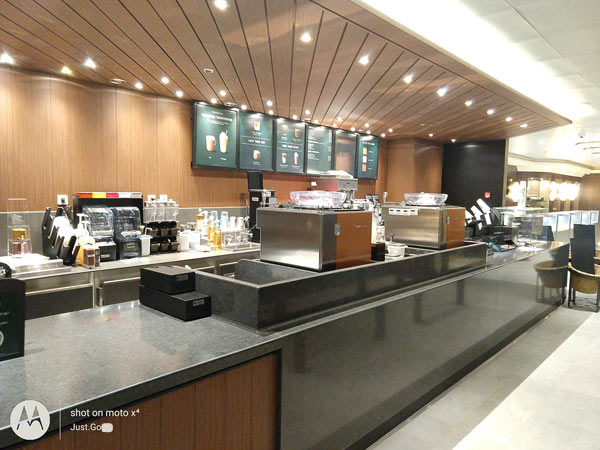 Sky Club Casino
Garden Cafe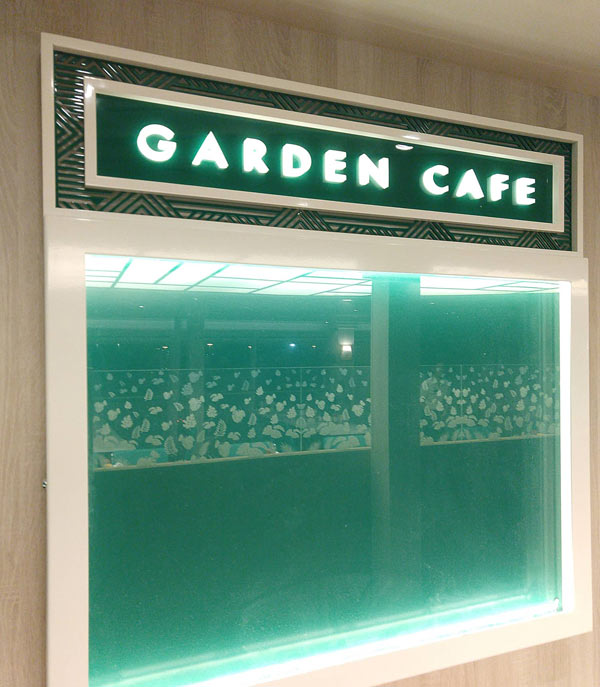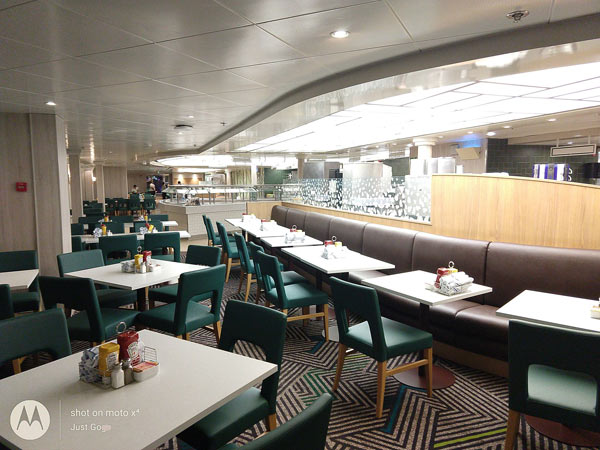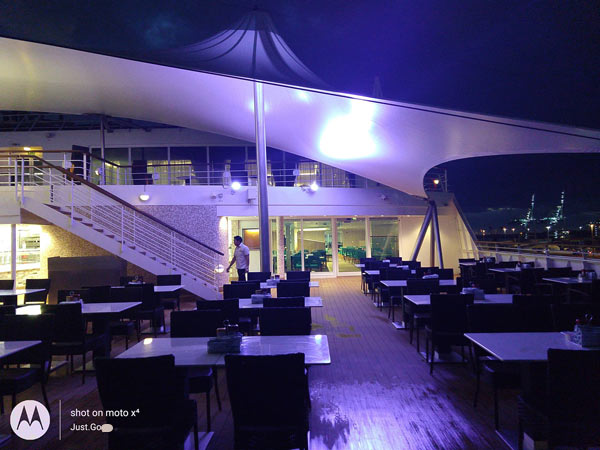 Cagney's Steakhouse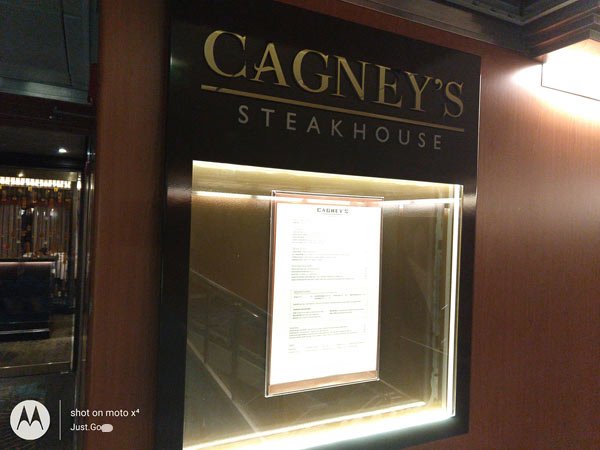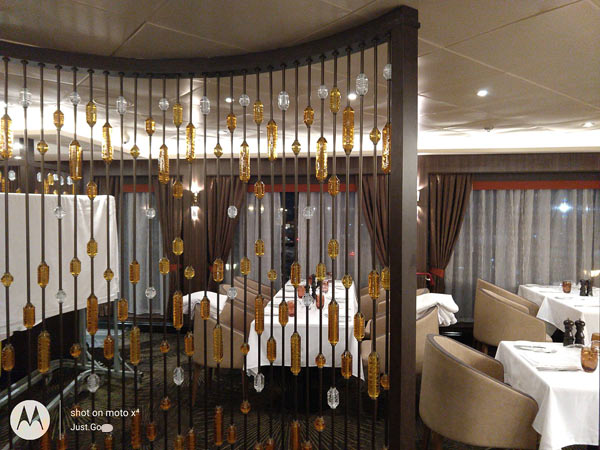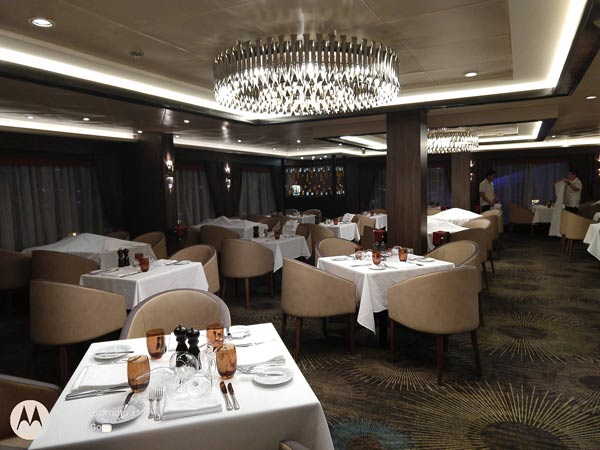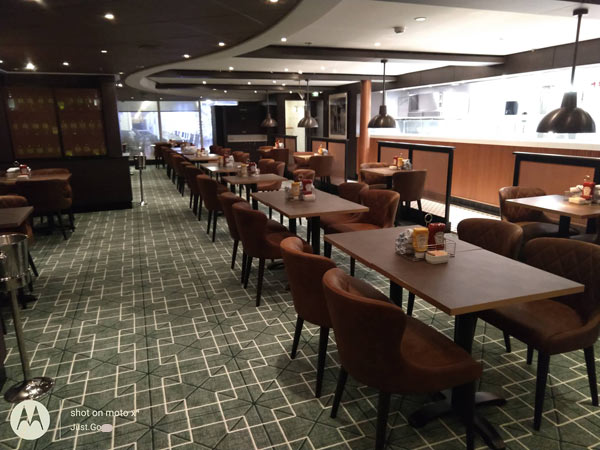 Bliss Ultra Lounge
Pool Deck 11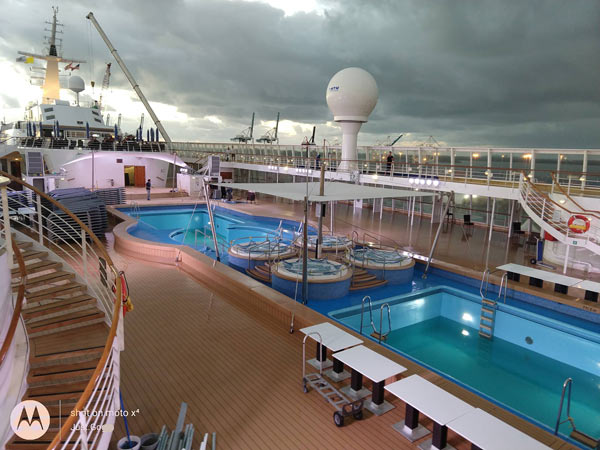 Norwegian Sky Atrium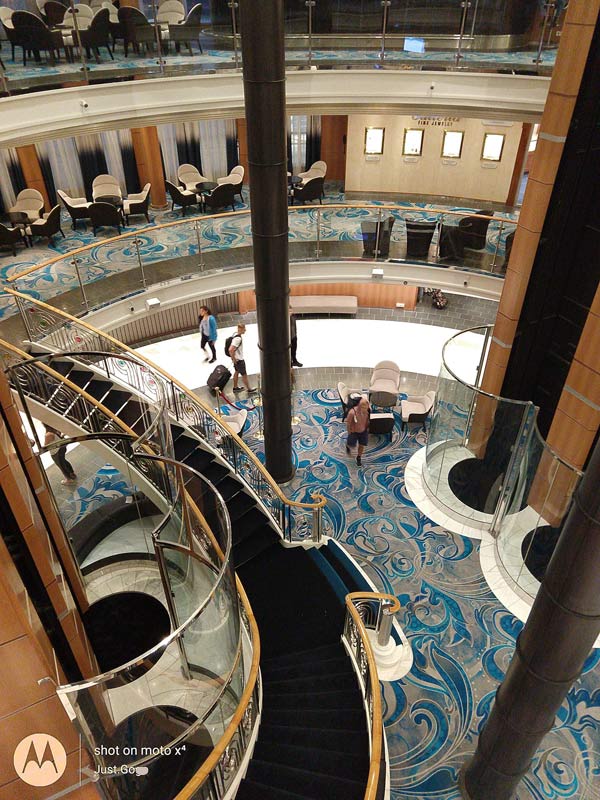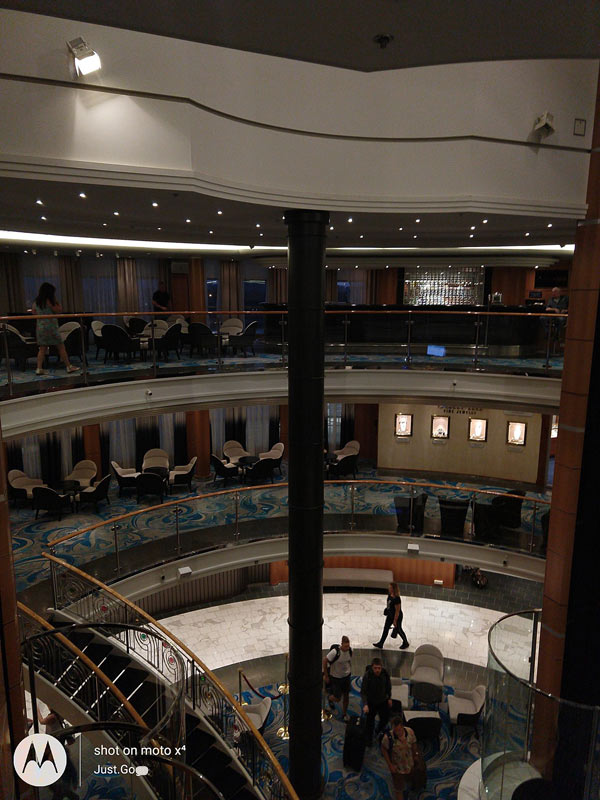 Photo Gallery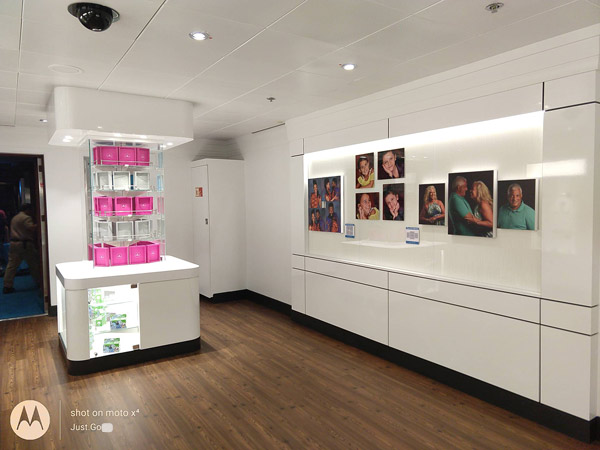 La Cucina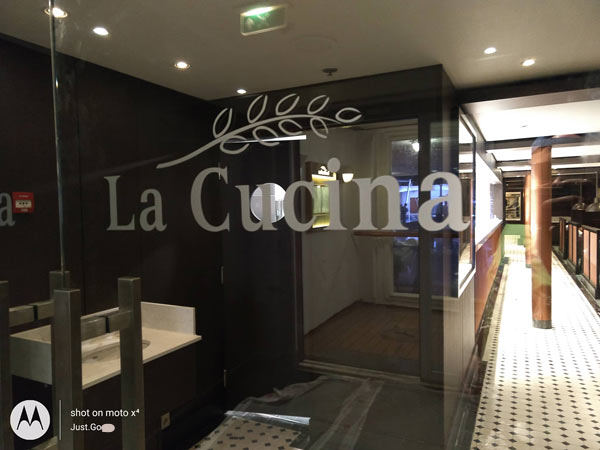 Internet Cafe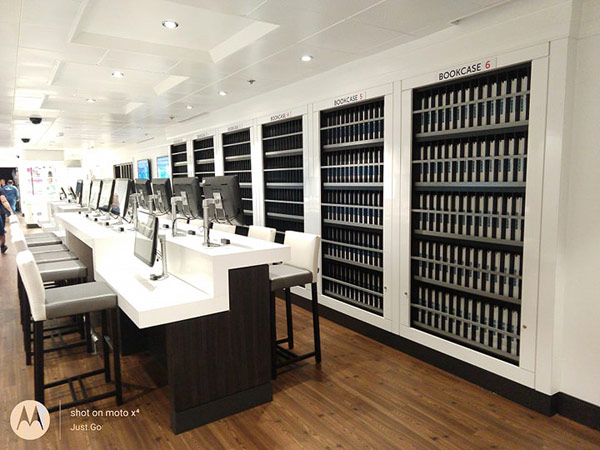 Gift Shops