Job Openings: Harding Retail is Looking For Sales Assistants in South America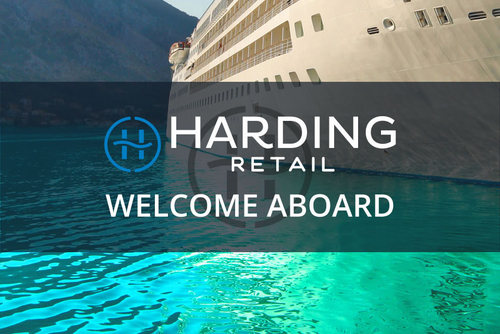 Recruiting Agency ISM PERU is looking for candidates for the position Sales Assistant for the company Harding Brothers. To apply for this position candidates must have previous experience 
All interested need to send resume to: info@miha.com.pe or contact ISM PERU Av.Del Ejercito 1008 dept 602 Urb. El Molino, Trujillo, La Libertad- PERU Phone: + 51 44 524640
Or visit the following web pages: www.miha.com.pe   www.ismagency.cl www.hardingbrothers.co.uk 
All candidates from South American Countries with experience in retail can apply. The interview date will be set the last week of November (The exact day will be posted and the agency will let you know)
Sales Assistant
Sales Assistants play a big part in ensuring our shops meet sales targets, not least by providing customers with an outstanding level of customer service – which means identifying their needs and responding to them quickly.
This role involves:
Putting the customer first, providing great customer service.
Lots of initiative and a helpful, flexible approach.
Working on tills accurately and efficiently, to provide a positive customer service experience.
Maintaining the visual merchandising standards of the store.
Making the shop space your own and taking pride in your working environment.
Articles that might interest you