Legal Advices about the Crew Gratuities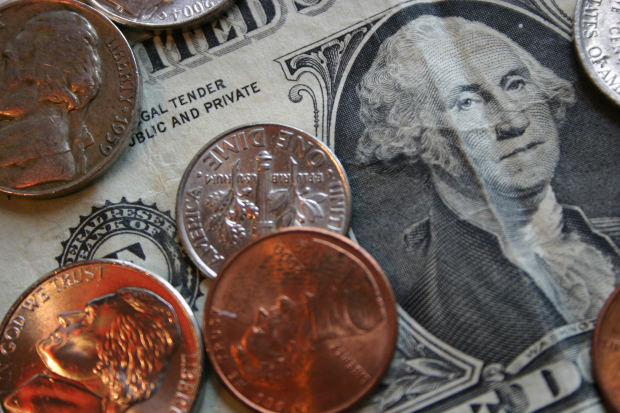 There are many very important legal issues which concern a crewmember's tips. As most cruise ship crewmembers know, tips or gratuities comprise the bulk of salary for many cruise ship crew positions. For example, a cruise ship cabin steward may regularly earn Four Thousand Dollars monthly, but only receive a base salary of Fifty Dollars; the remainder of their compensation being paid by tips. While these tips are 'optional' payments made by passengers, the cruise lines often automatically charge the passengers a daily gratuity which is then supposed to be divided among the tip earning crew members. A gratuity is also automatically charged to the passenger when a bar drink is purchased; with those tipsbeing distributed to the bar waiters and bartenders.
TIPS ARE A LEGAL PART OF CREW SALARY – THE FLORES CASE
Because many crew positions rely on the charge and collection of tips to compensate the crewmember, the law has evolved to legally require these tips to be considered part of these crewmembers' salaries. The first such case establishing this principle was brought by our law firm, LIPCON, MARGULIES, ALSINA & WINKLEMAN, P.A. in 1993. In Flores v. Carnival Cruise Lines, 47 F.3d 1120 (11th Cir. 1995), our firm convinced the United States Eleventh Circuit Court of Appeal that a cruise line must pay an injured seaman's their lost anticipated tips as part of their sick wages. In the Flores case, the injured crewmember, Mario Flores, had a contract with Carnival to work as a cabin steward. The contract required Carnival to pay Mr. Flores a salary of $45 a month, but it also provided that Mr. Flores could expect daily tips from passengers. However, when Mr. Flores was injured, Carnival argued that it only had a legal obligation to pay Mr. Flores $45 per month. We were able to convince the United States Court of Appeals that when Mr. Flores became injured, Carnival had an obligation to pay Mr. Flores 'sick wages' as part of his maintenance and cure; and that since maintenance was designed to put the crewmember in the same position as he would have been had he been able to continue working, Carnival was responsible for paying Mr. Flores his average weekly tips he would have earned on the ship had he continued working.
CREWMEMBERS CANNOT BE FORCED TO SHARE THEIR TIPS BY THEIR EMPLOYER
Our law firm recently won a case against Norwegian Cruise Lines concerning cabin stewards effectively being forced to share their tips with other employees, by paying helpers out of their own pockets for work that was required to be done by the cabin stewards, yet impossible for them to do by themselves. The case sets a new precedent by attacking a scheme utilized by several cruise lines to give crewmembers more work than they could possibly do and make them responsible for finding a way to get it done – by paying part of their salaries (read: tips) to other off-duty crew to help them. We are currently handling a similar case against Royal Caribbean Cruises which involves another scheme to force some of its cabin stewards to clean crew cabins (where they earn no tips) on a rotating basis in order to obviate the need for the cruise line to hire and pay non-tip earning wages to other crew to do the job.
WE CAN HELP YOU!
If you or somebody you know is a crewmember who has become ill, injured, or deprived of ANY of your wages or tips – you may be entitled to compensation. As experienced maritime lawyers for crewmembers, we have been helping crewmembers for over 30 years.
Articles that might interest you