Mein Schiff 6 Itinerary
Download entire TUI  MS Mein Schiff 6 cruise ship Itinerary in single PDF file for the year 2017. Find out where ship is located at exact date with arrival and departure times in port. Primarily this document is for use of Mein Schiff 6 crew members and their families, however everyone is welcomed to share and use it. You can download the shedule in a single PDF file at the bottom of the page.
Cruise Ship Data: Year built: 2017, Crew: 1000, Tonnage: 99800, Length overall: 968ft (295m), Beam: 117ft (35.8m), Draught: 26ft (8.0m), Flag: Malta, Ship Class:  Blue-Motion-Serie, Maiden voyage June 2017.
Mein Schiff 6 Sailing Schedule for June 2017.
| | |
| --- | --- |
| Saturday, 03 June, 2017 | Kiel, Germany |
| Sunday, 04 June, 2017 | At Sea |
| Monday, 05 June, 2017 | Bergen, Norway |
| Tuesday, 06 June, 2017 | Geiranger, Norway |
| Wednesday, 07 June, 2017 | At Sea |
| Thursday, 08 June, 2017 | Tromso, Norway |
| Friday, 09 June, 2017 | Honningsvag, Norway |
| Saturday, 10 June, 2017 | At Sea |
| Sunday, 11 June, 2017 | Trondheim, Norway |
| Monday, 12 June, 2017 | Alesund, Norway |
| Tuesday, 13 June, 2017 | At Sea |
| Wednesday, 14 June, 2017 | Kiel, Germany |
| Thursday, 15 June, 2017 | At Sea |
| Friday, 16 June, 2017 | At Sea |
| Saturday, 17 June, 2017 | At Sea |
| Sunday, 18 June, 2017 | Kiel, Germany |
| Monday, 19 June, 2017 | At Sea |
| Tuesday, 20 June, 2017 | Gdynia, Poland |
| Wednesday, 21 June, 2017 | Klaipeda, Lithuania |
| Thursday, 22 June, 2017 | At Sea |
| Friday, 23 June, 2017 | St Petersburg, Russia |
| Saturday, 24 June, 2017 | At Sea |
| Sunday, 25 June, 2017 | Tallinn, Estonia |
| Monday, 26 June, 2017 | Stockholm, Sweden |
| Tuesday, 27 June, 2017 | At Sea |
| Wednesday, 28 June, 2017 | Kiel, Germany |
| Thursday, 29 June, 2017 | At Sea |
| Friday, 30 June, 2017 | Gdynia, Poland |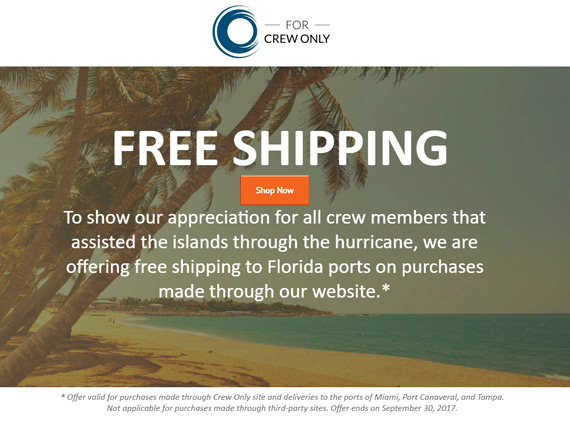 Articles that might interest you