Michael Bayley Shares the News of Harmony of the Seas Deceased Crew Member Ariel Leyson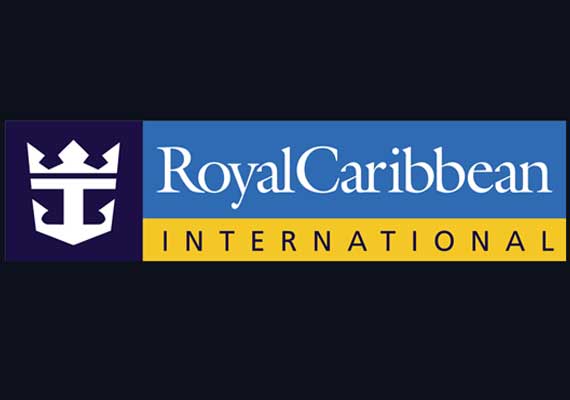 In a tragic accident on Tuesday, Harmony of the Seas crew family, lost one of their own. Royal Caribbean President and CEO Michael Bayley released the following statement on his Facebook profile:
"It is with a heavy heart that I share with you the news that Ariel Leyson, a crew member aboard Harmony of the Seas, died yesterday after an accident during a training exercise in Marseille, France. Four other crew members were injured in the same incident; we are not sharing their names until all their family members have been reached personally by our staff. One of the four has been released from hospital, while the others continue to receive the best medical care available in Marseille.
Ariel served as an assistant electrical engineer on Harmony of the Seas; some of you may also know him from the time he spent aboard Grandeur of the Seas. He was a fine colleague and a dedicated professional, and his loss is felt keenly here in Miami, in his native Philippines, and across our fleet. The Harmony staff is organizing donations and memorial services, and we are all making certain his family is cared for as best we can.
Shipboard staff and teams in London and Miami are also dedicated to making sure the injured crew members, their families and any others affected by the incident receive the proper care and attention.
There are no perfect words at a time like this. We know that working at sea is demanding and never entirely without risk, even as we all work relentlessly to sail as safely and securely as we possibly can.
I ask this one further contribution from each of you tonight: look out for each other, and care for each other, and let's all help each other through this sad and difficult time."
Michael Bayley
Related Articles: 1 Crew Member Dead 2 Seriously Injured on Harmony of the Seas
Human Error Cited as Possible Cause of Harmony of the Seas Tragic Accident