Three Crew Members Arrested in Ocho Rios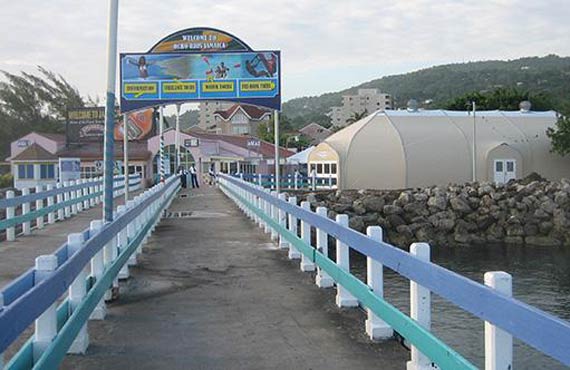 Three cruise ship crew members were arrested in Ocho Rios, Jamaica for possession of 5 pounds of cocaine. The news was released by Jamaica Observer stating that all three crew members were St Vincent nationals. According to the Jamaican Police the arrested are identified as 24-year-old Dasrick Moore, 25-year-old Kishorn Simon and 40-year-old Lloyd Thomas. They were arrested at the pier on Monday, March 21 trying to board the ship in St Ann when the crew were stopped and searched at a police checkpoint.
Authorities discovered that all three crew members had several packages of cocaine hidden in their underwear. The men were arrested and charged with possession of cocaine, and attempt to export cocaine.
Jamaica Observer didn't reveal the name of the cruise ship crew tried to board, however only ship docked at Ocho Rios on March 21, 2016 from 10:00 AM to 5:00 PM was Carnival Victory.
In Janary 2016 Three NCL Crew Members were arrested for Smuggling Cocaine.
In March 2015 Two Royal Caribbean Crew Members were arrested in Argentina for smuggling 15.3 kilos of Cocaine.
Five NCL Crew Members were Arrested For Smuggling Cocaine in US from from Roatan, also in March 2015.
Drug traffickers usually convince crew members who work on lowest positions such as Utility cleaners and Galey stewards to smuggle drugs from the Caribbean to the US. This crew members usual make $500 a month.