Bitcoin millionaires set sail on exclusive cruise on Mariner of the Seas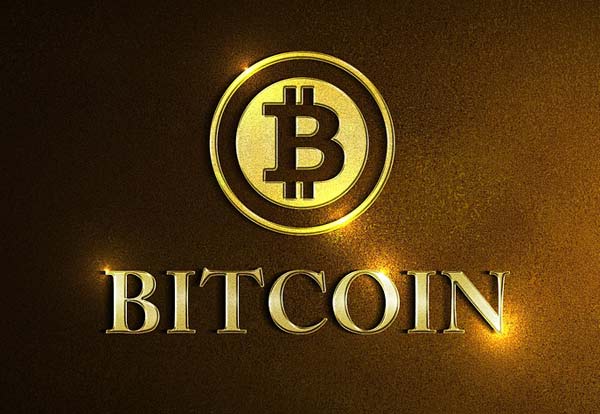 On Monday, a group of 600 cryptocurrency fans set sail onboard Mariner of the Seas for a 4 Night Penang & Phuket cruise departing from Singapore. The group consisted largely of young men, many of whom have become super rich as the price for bitcoins and other digital tokens skyrocketed in 2017.
Among them were some of the richest Bitcoiners in the world. The list of Bitcoin Gurus included Kaspar Korjus, head of Estonia's e-residency program, Jose Gomez, a former assistant to the late Venezuelan president Hugo Chavez, and Jorg Molt. Combined their wealth is estimated at 250,000 bitcoins or 2.8 billion in US Dollars.
The most controversial person onboard was John McAfee, the pioneer of the anti-virus software. Back in 2012, while living in Belize, Mr. McAfee had problems with the local police for alleged drug production without a license and possession of weapons but was released without charge. At one point, the police in Belize began a search for him as a person of interest in connection with the murder of his neighbor. McAfee said he was innocent and has fled Belize due to persecution by corrupt officials. Now he works at MGT Capital Investments Inc. a capitalization technology company with bitcoin mining activities.
However, not all conversations on the Blockchain Cruise revolved around the cryptocurrencies. The participants obviously had a lot to say about the technology of the distributed ledger that supports bitcoin - and it's potential to improve industries such as healthcare and finance. Charity was also a topic raised by speakers who urged the public to donate part of their new wealth and help reduce global inequality.
It is interesting to mention that when Mariner of the Seas departed Singapore on January 15, the Bitcoin price was $13,500. Two days later when the cruise ship arrived in Phuket, Thailand the price of the Bitcoin fell to $10,000.
According to some reports, the creator of Bitcoin Satoshi Nakamoto, who founded the cryptocurrency in 2009 by mining the genesis block, is one of the 50 richest people in the world with a net worth of $19.4 billion. Some estimate that if the price of bitcoin continues to increase exponentially in the mid to long-term, Satoshi could join the list of top 10 richest people in the world.