Carnival Cruise Line changes crew travel policies - Some airports will no longer be offered to and from the ship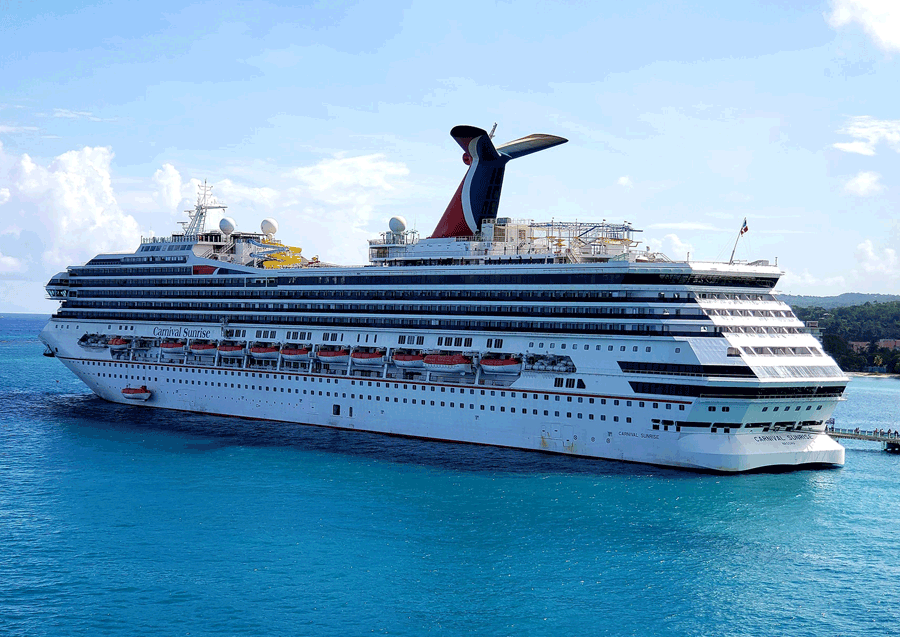 Due to the ongoing impact caused by the Covid-19 pandemic as well as travel expenses, Carnival Cruise Line has made some changes to the crew travel policies. Crew members from several countries joining Carnival ships will now have fewer options to choose from the list of airports as a starting point to their journey back to the ship.
According to our source Carnival has sent an email to some team members informing them about the new policy, and to choose another home airport because they will no longer offer flights from some airports. If your home airport is still available, there's no change. If not, the team member needs to choose another airport and then get to there before joining a ship.
In an email sent to the crew Carnival said the CCL team has completed a full review of the offered travel routes. 
"As you know, the pandemic has rapidly altered how we do business and our ability to purchase airfare. This process identified several airports, which will no longer be offered as a destination for our team members. We will continue to offer you roundtrip airfare to your home country but from an alternative airport. As your country still has a number of offered airports, we would like to request that you complete a brief one-question survey to help us identify which airport you would like to travel to/from. Please select the option that works best for you. Your airport will automatically be updated in CPS, and in the coming weeks, you will see it reflected in your crew portal. Your next trip will be booked to/from this new airport location.
We understand that this change may complicate your journey to the airport; however, as there are alternative airports provided within your country, we hope that you will still be able to travel with relative ease to your next assignment."