MS Eurodam Itinerary
Download entire Holland America Line MS Eurodam cruise ship Itinerary in a single PDF file for the season 2017. Find out where ship is located at exact date with arrival and departure times in port. Primarily this document is for use of Holland America Line crew members and their families, however everyone is welcomed to share and use it. You can download the schedule in PDF at the bottom of the page.
Ship Info
Double occupancy/max occupancy:  1850 / 2250
Crew:  800
Year built:  2008
Tonnage:  86000
Length overall:  935ft (285m)
Beam:  118ft (36m)
Flag:  Netherlands
Facilities
Dining
 5 restaurants - Rembrandt dining room, Tamarind restaurant, Canaletto restaurant, Lido buffet restaurant  12 bars/cafes including Pinnacle Grill, Terrace Grill, Explorations internet cafe, Piano bar, Sports bar, Pinnacle bar, Ocean bar, Lido bar, Sea View bar
Health and Fitness
 3 pools - Sea View pool, Lido pool, Hydro pool  5 jacuzzis  Gym  Greenhouse Spa  Beauty salon  Sauna  Promenade deck walk
Entertainment
 Mainstage theater  Casino  Northern Lights disco  Crow's Nest lounge/nightclub  Silk Den lounge  Neptune lounge  Queen's lounge/Culinary Arts center  Screening room  Hudson card room  Club HAL kids club  Club HAL games room  The Loft teens area  Screening room  Library
Other Facilities
 Shopping arcade  Medical center
Headquarters
300 Elliott Ave. West, Seattle, WA 98119
Tel: +1 206 281 3535
Fax: +1 206 281 7110
Executives
Stein Kruse, President and CEO
Rick Meadows, Executive Vice President, Marketing, Sales,
Guest Programs
Dan Grausz, Senior Vice President, Fleet
Paul Goodwin, Senior Vice President, On Board Revenue
Services/ Tour Operations
Larry Calkins, Senior Vice President of Finance & Information
Technology
Joe Slattery, Vice President, International Sales, Marketing &
Planning
You can download Eurodam cruise itinerary in PDF File for whole year at the link bellow.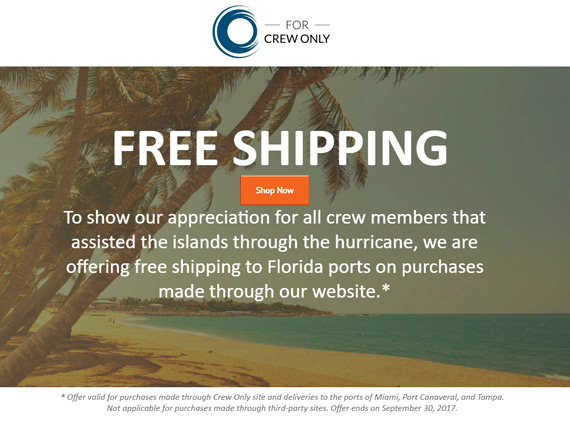 Articles that might interest you