Pay Rises for Norwegian Cruise Line Crew in 2020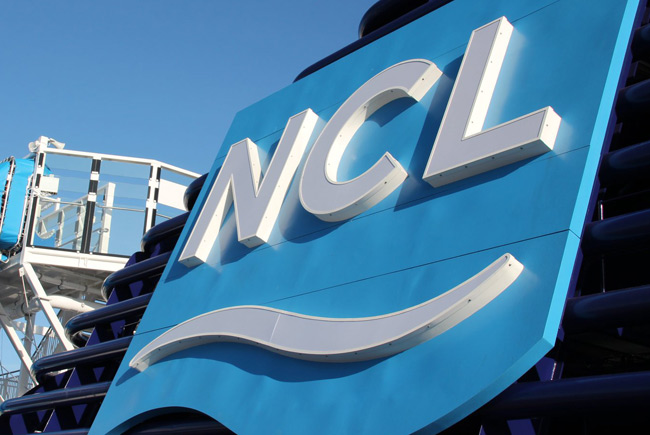 Norwegian Seafarers' Union (NSU) has negotiated pay increases for all crew working onboard Norwegian Cruise Line ships for 2020. NSU, representing seafarers around the world reports that this is a successful outcome to their bargaining agreement with NCL.
 "Salary increases usually happen annually following negotiations with the companies we have agreements with." Says the Union
The positive outcome of the latest negotiations with NCL was also shared on Norwegian Seafarers' Union website which reads "Pay increases will depend on crew position and in accordance with existing pay scales. For more details, we encourage seafarers to contact us directly at mail@nsu.org."
Norwegian Seafarers' Union is one of the oldest Seafarers Unions, assisting crew since 1910. The Union negotiates with cruise companies to agree on minimum standards for working conditions on board. These agreements are called collective bargaining agreements or CBAs.
NSU represents seafarers from several major cruise lines including Royal Caribbean, Norwegian Cruise Line, Crystal Cruises, Viking Cruises, Seabourn, SeaDream, Azamara, and Fred Olsen Cruises