Silversea to build $310 million cruise ship Silver Moon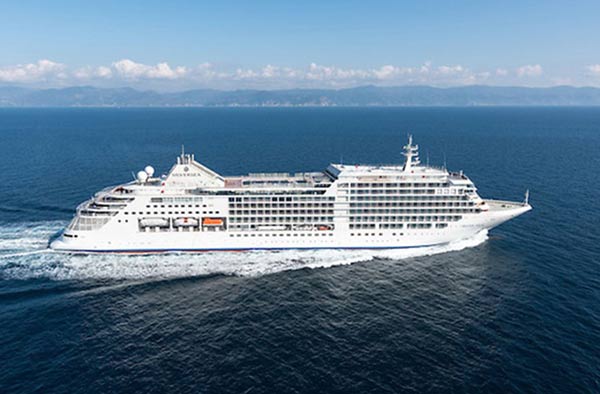 The luxury cruise line Silversea and the Italian Shipbuilder Fincantieri have signed an agreement for a new 40,700 gross tons cruise ship named Silver Moon.
This new vessel will be twin ship of the Silver Muse, and will join the fleet in 2020.The contract signed between Silversea Cruises and Fincantieri has a value of about 310 million euros.
Among the innovative endowments that Silver Moon will have Green Star 3 Design. A system that will be responsible for preventing air and water pollution. In addition, the COMF-NOISE A PAX system and the COMF-NOISE B CREW are designed to avoid the noise generated by the ship and promise maximum comfort.
Giuseppe Bono, CEO of Fincantieri, stated that "the ultra-luxury segment confirms that it is among those who take orders even after the fall of the last years, and Fincantieri has once again proved to be the undisputed group of shipbuilders in this market niche so prestigious."
Articles that might interest you