Virgin Voyages Cancels Scarlet Lady Summer Cruises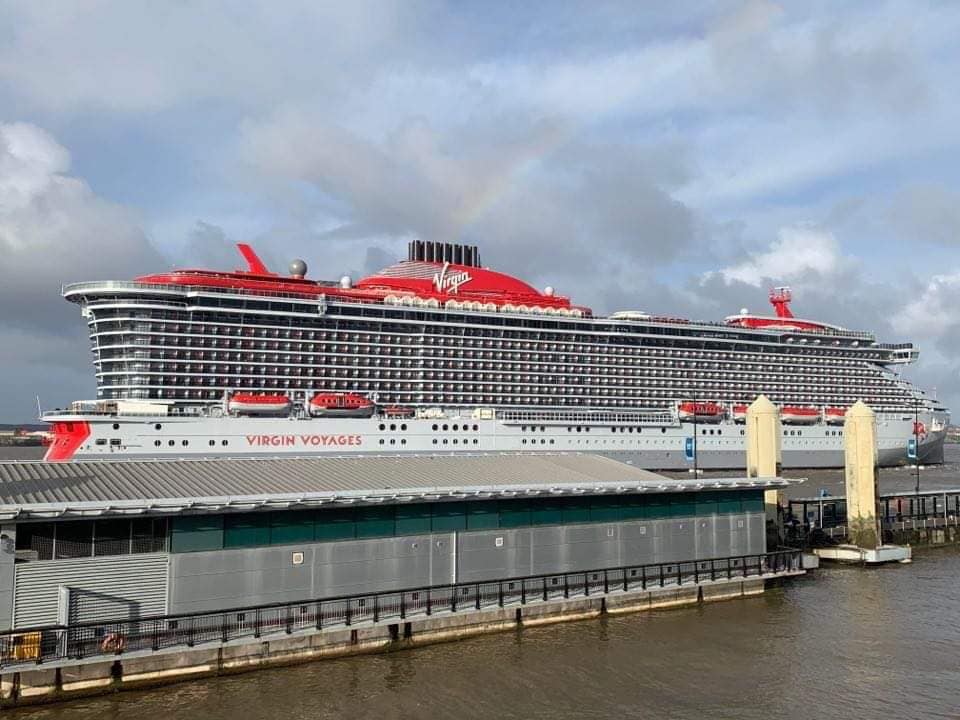 Virgin Voyages has cancelled summer cruises on Scarlet Lady departing from Miami until September 17, 2021.
"As we continue to navigate what's going on in the world, we've made the decision to cancel our sailings from July 4th through September 17th, 2021 on Scarlet Lady. If your voyage has been impacted by this, please take a look at the details below so you can choose an offer that works best for you." Virgin Voyages said in a statement on its website.
Guests who made bookings on these cruises will "automatically be credited 200% in Future Voyage Credit of the amount you've paid to date toward your voyage fare, which you can apply to another sailing, rather than a refund** — which is double the value of your existing paid voyage fare. The FVC is valid for redemption up to a year after the original voyage start date for any sailing with open inventory through 2022."
Virgin Voyages first ship Scarlet Lady was launched last year and set sail to its homeport Miami in March 2020 when the CDC announced their no-sail order. Since then, the cruise line has finished work on their second ship Valiant Lady and started construction on the third ship, Resilient Lady.