Costa Cruises: 200 Indonesian crew members repatriated from Manila
200 Indonesian crew members from the Costa Cruises ships anchored off the coast of Manila bay were repatriated yesterday evening. The Indonesian citizens returned home with a Garuda chartered flight (GA-9810) departing at 7:30 pm from Manila and landed at around 10:25 pm at Soekarno Hatta International Airport in Jakarta, the Indonesia embassy in Manila said on Thursday. The embassy team accompanied the crew to the airport and made sure all crew members had taken the COVID-19 PCR, which all came out negative.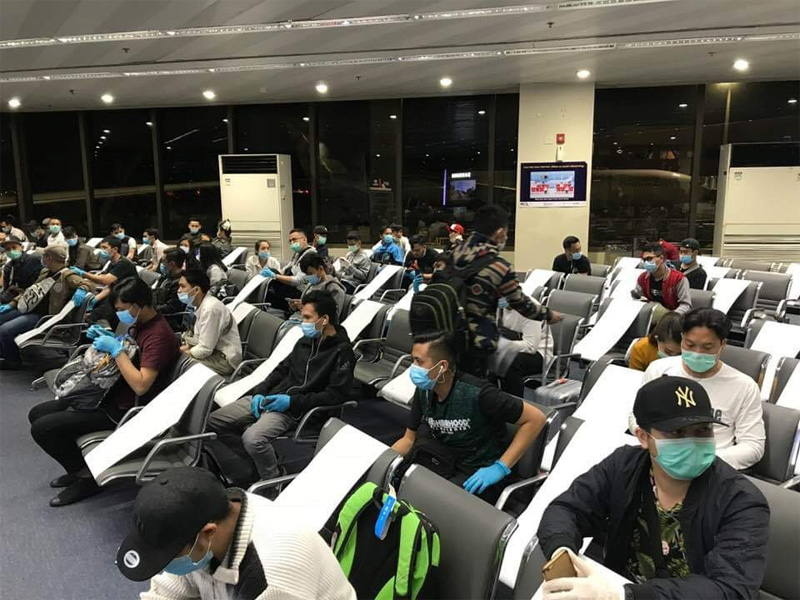 The Indonesian Embassy in Manila released the following statement: "Thursday, July 9, 2020 The Indonesian Embassy in Manila facilitated the Independent Repatriation of 200 Indonesian Citizens from Manila to Jakarta, with Garuda Indonesia non-regular flights (charter) (GA-9810). The Indonesian citizen is a worker on 4 cruise ships, namely Costa Atlantica, Costa NeoRomantica, Costa Serena and Costa Venezia, which have been in the waters of Manila Bay-Philippines since April 2020.
The Repatriation of Indonesian Citizens is the result of coordination between the Indonesian Embassy in Manila and the Costa Crocieri SpA Company in Shanghai and fully funded by the said company. This repatriation of the crew is also a continuation of the return of about 1,540 Indonesian citizens from several different cruise ships in Manila since June 6, 2020, as a tangible manifestation of the government's efforts to provide maximum protection for Indonesian citizens abroad."