Cruise Ship Rescues 3 Indonesian Fishermen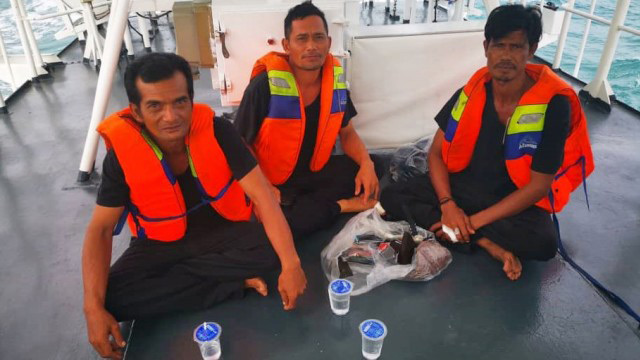 A Cruise Ship rescued three Indonesian fishermen floating in the international waters near the coast of Johor Bahru, Malaysia. According to the local media, their boat sunk and they were adrift for one day when the cruise ship Genting Dream operated by Dream Cruises spotted them and arrived to help.
After sending out a lifeboat to bring them in, the fishermen were then taken aboard the cruise ship and given first aid and food.
"The men found by the ship were adrift at sea. Then they were evacuated and handed over to the Malaysian Coast Guard," explained the Head of SAR Riau Islands, Eko, in a statement.
The fishermen, identified as Syamsul Bahri (39), Ujang (45), and Bain (45) residents of Tembilahan, Riau are in good health and will join their families soon.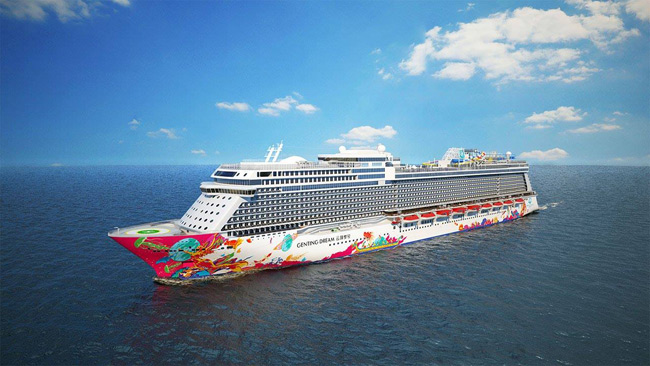 According to officials, on Thursday (31/10), the Coast Guard received a report of a shipwreck and lost contact when they conducted a search and rescue operation to locate the fishermen. Finally, the cruise ship found the three missing men in international waters and handed over to Johor Bahru's Coast Guard.