Indonesian Crew Member Medically Evacuated from Mein Schiff 5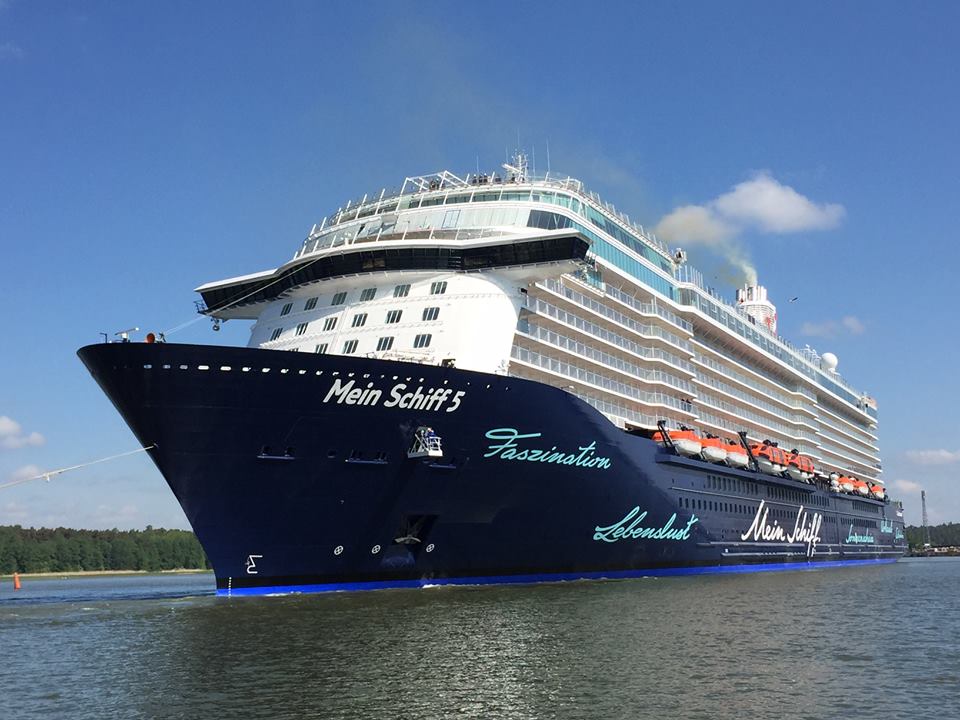 A crew member was medevacked off the cruise ship Mein Schiff 5 on Sunday, April 12, at the port of Ierapetra, Greece. According to the Greek media, the 25-year-old Indonesian crew member needed medical assistance after experiencing symptoms of appendicitis.
The crew member doesn't have any symptoms related to the coronavirus, however, as a preventive measure, the port authorities took all the necessary safety protocols that are provided in these cases.
The fact that the Port Authority in Ierapetra don't have boats for medical assistance, Mein Schiff 5 approached the port and evacuated the crew member using one of the tender boats.
The crew member was transported to Agios Nikolaos General Hospital while following all the safety protocols.
We all wish him a speedy recovery.