Swan Hellenic announces mandatory COVID-19 vaccination for crew members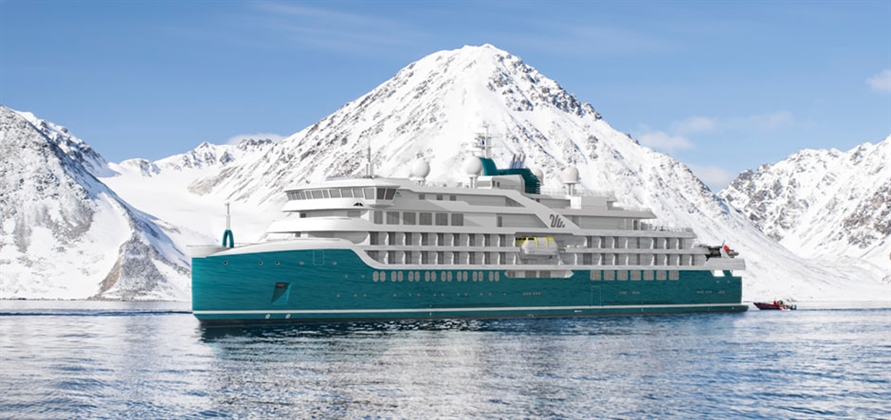 The British cruise line Swan Hellenic, specialising in expedition cruises will require their crew members to receive the COVID-19 vaccine before they start to work onboard. According to Cruise Industry News, Swan Hellenic officially announced the new policy for all the crews who will board three of the company's expedition vessels.
The vaccination will be carried out at the recruitment centers or in the countries of origin of the crew, in accordance with local guidelines and medical protocols. This requirement was implemented to protect the staff and guests on the operator's new ice-class ships, and is part of the company's health and safety measures designed to ensure a safe environment on board.
Swan Hellenic CEO Andrea Zito said: "We are totally committed to the health and peace of mind of our guests and crews, ensuring they can relax and focus entirely on the life-enriching opportunities we offer to see what others don't."
All crew will be trained to implement protocols specified by industry standards and required by the health authorities at the time of sailing, including routine pre-boarding and on-board testing, sanitizing of public areas, staterooms, and crew and staff facilities.