MSC Fantasia
Where can I download MSC Fantasia itinerary for whole year in PDF format?
As far as we know Crew-Center is the only place on the web where you can download itinerary for most of the cruise ships in the world. You can download the PDF file of MSC Fantasia itinerary at the bottom of this page.
Scarica MSC Fantasia itinerario per l'anno intero in formato PDF.
È possibile scaricare MSC Fantasia itinerario in fondo a questa pagina.

Ship Info
Double occupancy/max occupancy:  3274 / 3959
Crew:  1325
Year built:  2008
Tonnage:  133500
Length overall:  1093ft (333m)
Beam:  125ft (38m)
Flag:  Panama
Facilities
Dining
 6 restaurants - Red Velvet dining room, Il Cerchio d'Oro dining room, Zanzibar buffet restaurant, L'Africana buffet restaurant, El Sombrero Tex-Mex restaurant, L'Etoile a la carte French restaurant  15 bars/cafes including Il Cappuccino coffee bar, Fantasia bar, Le Vele bar, Il Transatlantico pub, Piazza San Giorgio piano bar, Manhattan jazz bar, La Cantina Toscana wine bar, The Cigar lounge, Sports bar, The Glass acqua park bar, Bar della Fontane pool bar, Gaudi pool bar
Health and Fitness
 4 pools - Acqua Park pool, Il Tropici pool, Catalano pool, The One pool  5 jacuzzis  Gym  Aerobics area  Spa  Beauty salon  Sauna  Steam room  Sports court  Minigolf  Shuffleboard  Jogging track
Entertainment
 L'Avanguardia theater  Casino delle Palme  Liquid disco  L'Insolito lounge with dance floor  Top Sail MSC Yacht club lounge  Internet cafe  Card room  4D cinema  Formula-1 simulator  Children's club  Il Polo Nord children's play area, waterpark with waterslide  Il Graffiti teen disco  Virtual world video arcade
Other Facilities
 Shops  Art Gallery  Business center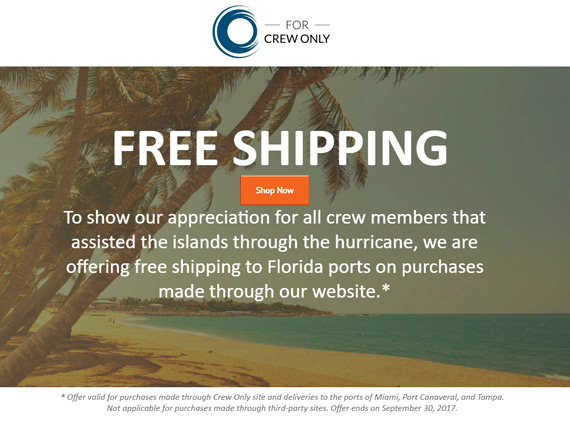 Articles that might interest you