200 Mauritian Crew Members Beg Their Government to Allow Them To Return Home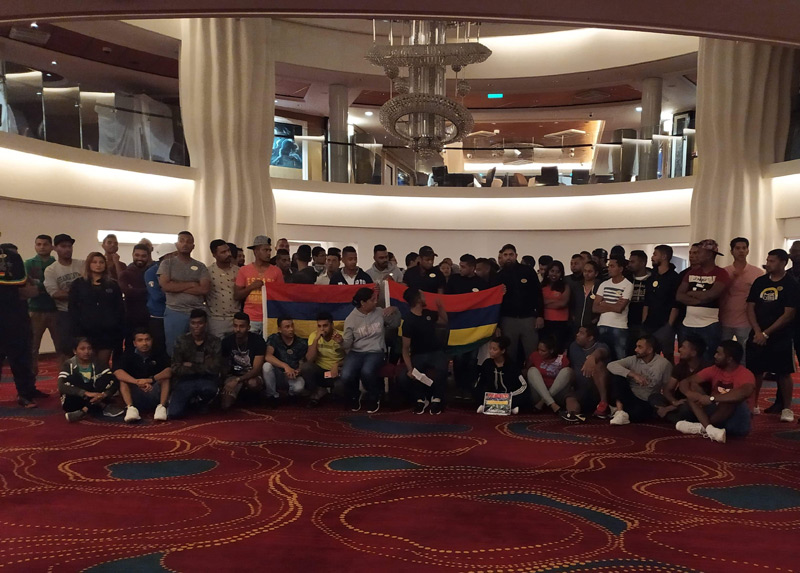 More than 200 Mauritian crew members are stranded onboard the cruise ship Norwegian Epic, waiting for a charter flight in order to be repatriated home. As the country has not lifted the ban of its citizens arriving by plane they are desperate after spending more than two months on ship. In order to raise awareness to the government, last night they decided to make a video, beginning the prime minister to allow them to return home.
They say they are all healthy and they just want to return home to their families. NCL Epic has become a hotel for crew members from different nations all waiting for the charter flights back home. As many of the other nations leave the ship, the crew from Mauritius feel they are left behind and abandoned by their government.
This is the video the crew recorded on NCL Epic