Beirut Deadly Explosion sinks Orient Queen cruise ship, killing one crew member another reported missing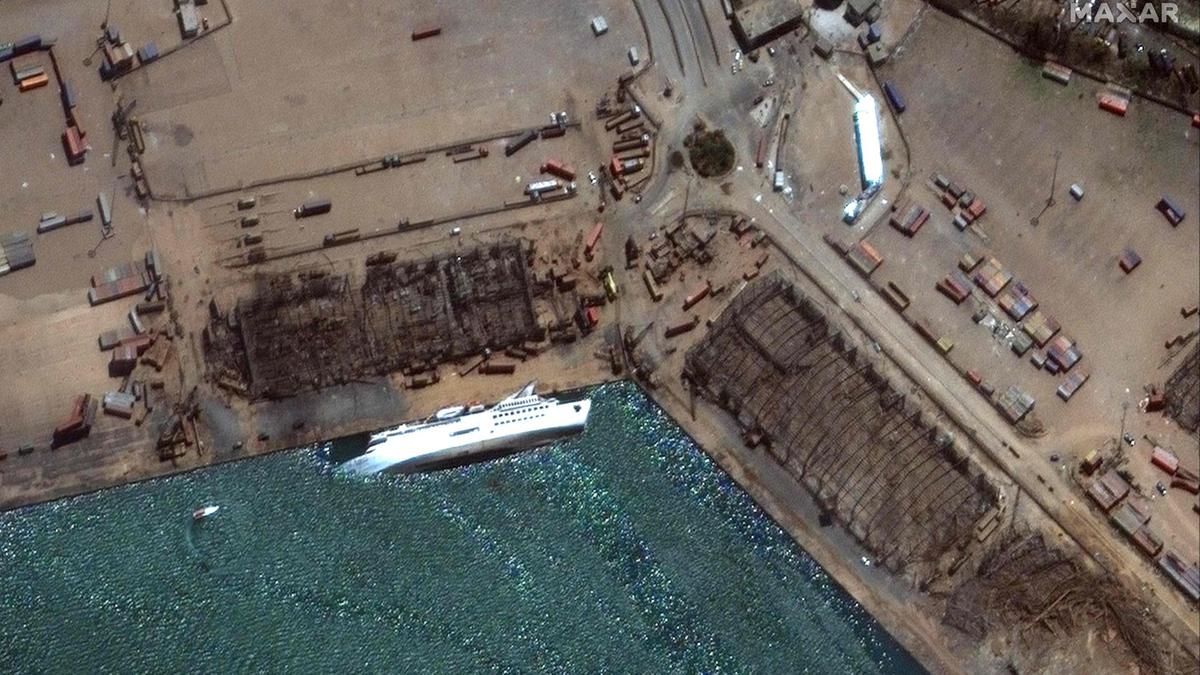 The cruise ship Orient Queen, owned by the Lebanese cruise line Abu Merhi Cruises, sank in the port of Beirut after being hit by one of the biggest non-nuclear explosions in human history. The ship which was about 300 meters from the explosion site was badly damaged and all efforts to save it were in vain. Expressing their deepest condolences Abu Merhi Cruises said the deadly explosion killed one crew member and one is still missing.
"Dear Friends and Colleagues, it's a sad, sad day for all of us! Abou Merhi Cruises has lost a precious soul in the tragedy that took place at the port of Beirut. Heilemariam Reta (Hailey) from Ethiopia. May your precious soul rest in peace. You will never be forgotten, always in our hearts. And our prayers and thoughts are with the family of Mustafa Airout from Syria who was at the port and is still missing."
According to the Philippine Embassy in Beirut latest report, 10 of the 11 seafarers who were initially reported missing have been located and are now with the management of the shipping company Abu Merhi Cruises. Among those located, most suffered minor injuries while one is in critical but stable condition.
The Italian newspaper Il Fatto Quotidiano released an interview with the Hotel Director Vincenzo Orlandini who was on the cruise ship at the time of the explosion.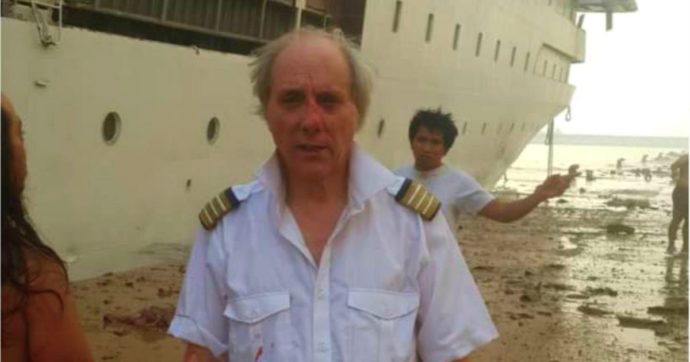 "I was in my office aboard the ship which was three hundred meters from the place where the explosion happen. If at that moment, I had gone to my cabin to take a rest, most likely I would not be here talking to you ". Vincenzo Orlandini said. "From the window of my office I witnessed the first explosion, I thought it was over but then the second explosion hit us suddenly. Fortunately, I was ready to throw myself to the ground to find shelter. It was a deafening blast, half of the ship was completely destroyed. I did not believe my eyes."
The whole image I have is half a gig and shows a vast swathe of Beirut, but the thing that caught my just across from the site of the blast is the ship that has been turned over. pic.twitter.com/djUJDZ3SZT

— Jonathan Amos (@BBCAmos) August 5, 2020
The Hotel Director said his main task following the deadly explosion was the safety of its crew, making sure all injured are transported to a hospital as well as trying to locate the missing crew. "Many colleagues want to return home and see their families again. I understand them completely ". he said.