Body Found On a Beach in Italy May Be the Missing MSC Crew Member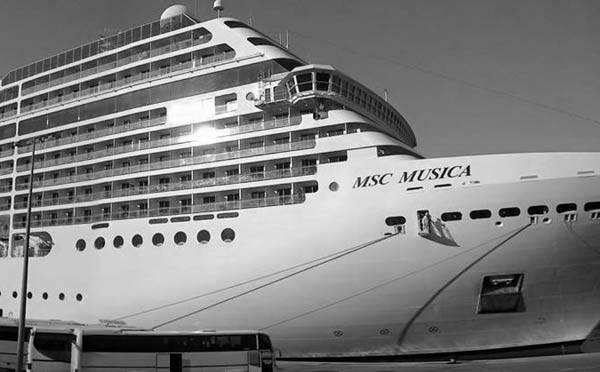 A body believed to be the missing Brazilian crew member Simone Scheuer Sousa was found on a beach near Udine, Italy by the Port Captaincy. Italian media reports that the body was found on Sunday, July 2, and was in advanced stage of decomposition. According to investigation sources, the person had the same clothes Simone wore the night she disappeared. Now authorities are waiting for the DNA tests for final identification of the person.
The 35-year-old Brazilian woman from Sao Paolo was reported missing on June 19, 2017, by MSC Musica crew, after she didn't show up on duty. Many crew members, friends, and coworkers of Simone demanded answers from MSC Cruises on social media, saying that there were certain suspicious elements at the time, indicating that Simone Scheuer Souza might be murdered. 
Prosecutor's office in Brindisi has already open an investigation for murder against an unidentified person. Italian Police collected all personal belongings from her cabin and together with prosecutor Stefano De Milto Weddle who is in charge of the case, have acquired footage from the cameras inside the cruise ship.
Mr. Stefano has been informed by Udine authorities about the body and now conducts recognition tests on the body, which is in an advanced stage of decomposition. The Brazilian activist for crew members rights Márcio da Ovine has contacted the Brazilian Consulate in Rome saying that they are still waiting from the Italian authorities official confirmation from the latest findings.