Canada Cruise Ports Schedule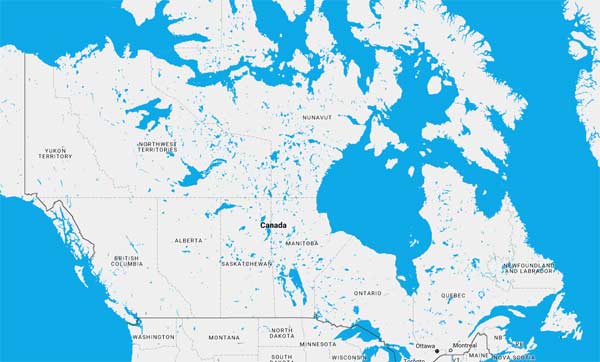 Cruise ship timetables with arrival and departure times of all major cruise lines scheduled to visit ports in Canada in 2022. Find out cruise ships scheduled to arrive in Canada today or any other day from January to December 2022, with cruises arriving and departing. From the list below select a port you plan to visit, and complete information about the cruise ship arrivals in calendar format will appear.
•Klemtu cruise port schedule
•Seymour Narrows cruise ships schedule
Back to the cruise ports schedules main page
Please note, the information presented is based on schedules provided by the cruise lines and as such is subject to change. For creating this data itineraries of the following cruise lines have been used: Azamara Cruises, Celebrity Cruises, Royal Caribbean, Norwegian Cruise Lines, Holland America Line, Regent Seven Seas, Thomson, TUI, P&O, Aida Cruises, Costa Cruises, Princess Cruises, Cunard, Carnival Cruise Lines, Crystal Cruises, Disney Cruise Line, and Fred Olsen Cruise Lines. Here you can download cruise ship Itineraries classified by cruise lines.