Carnival Announced New Australia Itineraries for 2023-24 Season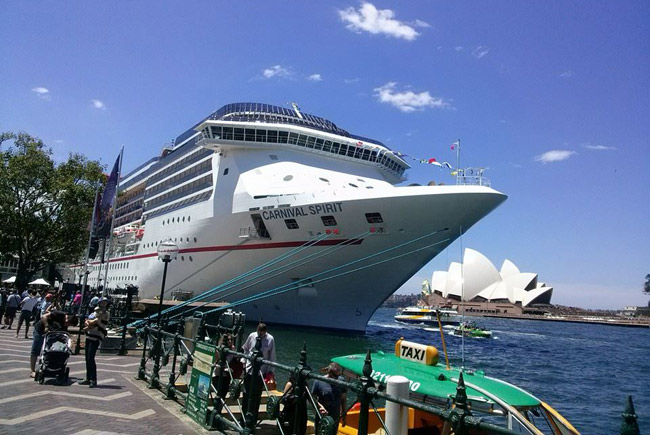 In order to boost domestic tourism in Australia, Carnival Cruise Line has revealed new itineraries for 2023-24. This new moment is well brought after Carnival's pause in the country to at least March 2022. The company released 115 voyages for two vessels Carnival Splendor and Carnival Spirit scheduled to depart from Sydney and Brisbane in 2023-24, a strategic way to boost the domestic tourism market that lost over $300 million so far. 
"After an incredibly challenging two years for the Australian travel industry, it was extremely important for us at Carnival to invest in the local economy with our 2023-2024 program," said Kara Glamore, Vice President of Carnival Cruise Line Australia.
Tickets for these new voyages, including 66 domestic cruises with the above-mentioned two vessels are already on sale from the 22nd of November. Short, weekend escapes are considered to destinations such as Moreton Island, Airlie Beach, and the Great Barrier Reef. Highlights also include two cruises to majestic Papua New Guinea, with ports visits to Alotau, Kitava, and the Conflict Islands.
"Carnival ships have called Australia home for nearly a decade and during that time, we have welcomed over one million guests onboard. That's why for the first time 60% of our cruises will be across ANZ, with the remaining 40% visiting the South Pacific. We know Aussies are hungry to keep exploring their backyard and with over one hundred sailings between June 2023 and June 2024, we'll be sure to have a cruise for you," continued Glamore.
The two Carnival ships stay on hold for now, despite the great itineraries to look forward to. Australia is strict and has been closed to the cruise industry from the very beginning of the COVID pandemic in Spring, 2020.