Carnival Cruise Line Announces Name of New Private Destination in Grand Bahama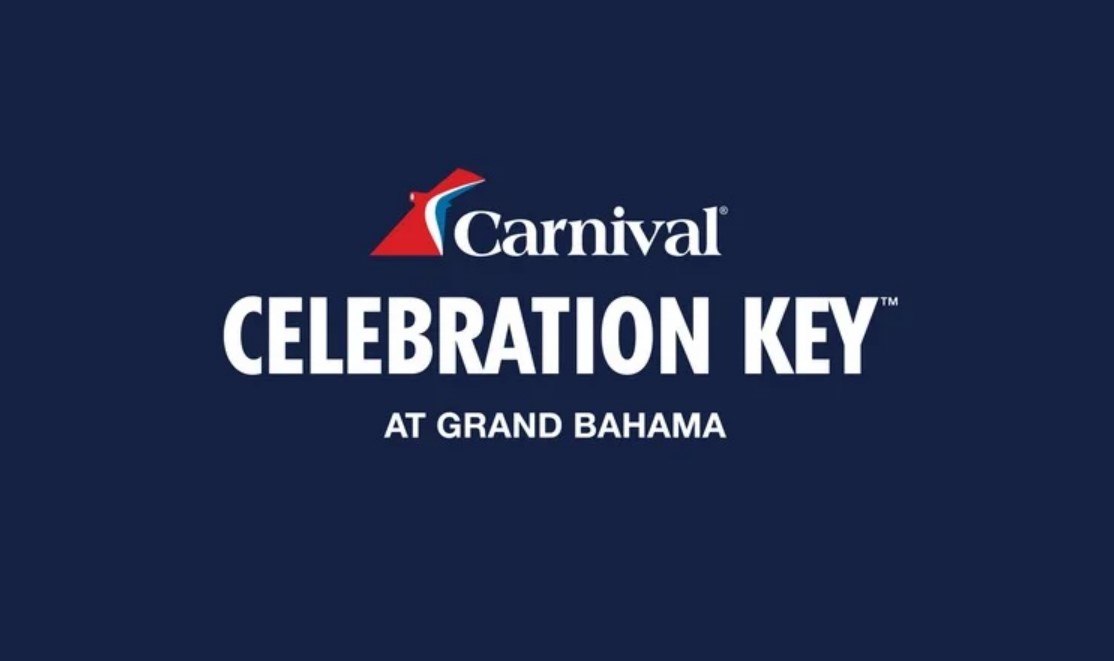 Carnival Cruise Line has undertaken an ambitious venture, spanning several years, to establish an innovative private destination on the scenic island of Grand Bahama. After meticulous planning and coordination, construction work for this groundbreaking cruise destination officially commenced in May 2022. The culmination of this effort was marked by the unveiling of the destination's name - Celebration Key. This new private island promises to offer exceptional experiences to guests embarking on Caribbean cruises.
More details about Celebration Key will emerge, along with the unveiling of the initial routes that include this new destination. Carnival Cruise Line's ships are poised to dock at the newly constructed pier of Celebration Key, starting from July 2025. Notably, the facility can accommodate two of the largest vessels within Carnival Cruise Line's fleet, namely the Carnival Mardi Gras, Carnival Celebration, and Carnival Jubilee. With the finalization of all construction endeavors, the cruise port is set to welcome a staggering two million guests annually.
Christine Duffy, the President of Carnival Cruise Line, shared insights into the collaborative spirit driving this project forward. She underscored the close cooperation between Carnival Cruise Line, the Government of the Bahamas, and the Grand Bahama Port Authority, aimed at synergizing the island's natural allure and cultural richness with Carnival's signature brand of entertainment. As Duffy remarked, each day spent at Celebration Key will be a vibrant celebration for visitors, replete with a diverse array of experiences tailored to cater to a wide spectrum of preferences.
Carnival Cruise Line, alongside sister companies under the Carnival Corporation umbrella, utilizes Princess Cays and Half Moon Cay to offer unique experiences to travelers. 
With the unveiling of the new private destination, Celebration Key, nestled within Grand Bahama, Carnival Cruise Line positions itself to bridge the gap in the competitive cruise market. This innovative endeavor stands to set a whole new benchmark for personalized and extraordinary cruising experiences.