Carnival Cruise Line Increases Beverage Gratuities by 3% - Bar Department to Get 1,5% Increase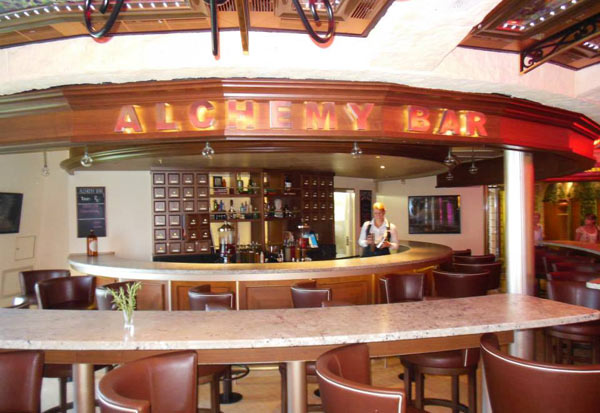 In a letter signed by Richard Morse, Senior Vice President Hotel Operation, Carnival Cruise Line announced the increase of the automatic gratuity charges for all beverage sales and a la carte dining outlets. This increase will be reflected in the Bar Department paychecks starting December 2018.
"We are pleased to announce effective on sailings starting on or after December 1st, the automatic gratuity added to the guests' check for all beverage sales and a la carte dining outlets will increase from 15% to 18%. In addition the extra tip line will remain on all the guests' checks. This enables our guests to add any additional extra gratuity they deem appropriate. This increase will reflect your first paycheck of December 2018.
From this 3% increase, 1.5% will go to server and remaining 1.5% will go into the ASP pool. As you know the ASP pool funds employee compensation and benefit programs that you receive; including bar level pay, itinerary stipend pay, as well as free uniform and return airline tickets.
Our Bartenders and Bar Waiters lead the cruise industry in compensation. This is a result on everyone's hard work and efforts to increase overall bar sales as well as the success of the Working Smarter program. As we look forward to 2019, we expect this trend to continue and this will ensure that Carnival Cruise Line remains the employer of choice.
As you know the Beverage Team plays a vital role in creating Fun Memorable Vacations for our guests. I want to take this opportunity to thank you for your Positive Attitude and for the Pride you show in our company."
Signed
Richard Morse
Senior Vice President Hotel Operations