Carnival Cruise Line Recognized as One of the Best Companies to Work For Latinos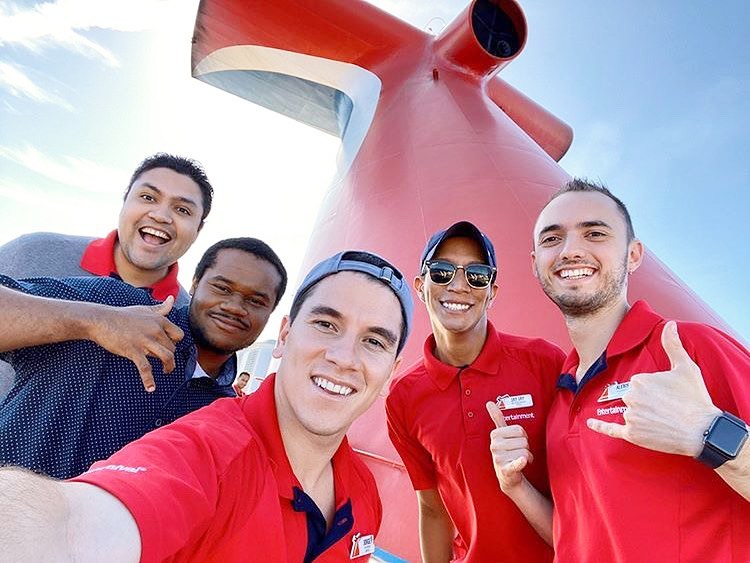 Latino Leaders Magazine has named Carnival Cruise Line as one of the top 25 "Best Companies for Latinos to Work in 2023." The list was compiled based on various criteria centered around inclusivity, such as external outreach and recruitment efforts, career opportunities, support programs for Latino employees, leadership development initiatives, diversity representation in the boardroom and C-Suite, percentage of Hispanic employees, and community service.
"Every day we are committed to a culture of diversity, equity and inclusion for our team members, as well as our guests, and to a welcoming environment that allows everyone to feel valued and respected," said Christine Duffy, president of Carnival Cruise Line. "Carnival is a daily reminder of how travel and tourism help break down barriers, build friendships, and promote a greater understanding among people, so we're very grateful and honored to be recognized as a top employer for Latinos."
Companies must continuously develop new strategies to maintain a diverse workforce that includes talented Latino individuals. The "Best Companies for Latinos to Work in 2023" showcases companies that demonstrate a deep commitment to Latino talent, as they have made substantial efforts to create an inclusive corporate culture. As a result, their employees feel proud, included, appreciated, and valued, which ultimately drives business success at the same pace as their Latino talent.
"We are thrilled to introduce new companies to this list and to see returning companies continue to meet and exceed our standards. Congratulations to all the companies that made the list!" Latino Leaders Magazine said,
Carnival Cruise Line joins an array of industries featured in Latino Leaders Magazine's February issue.