Comedy Cruise on Costa Diadema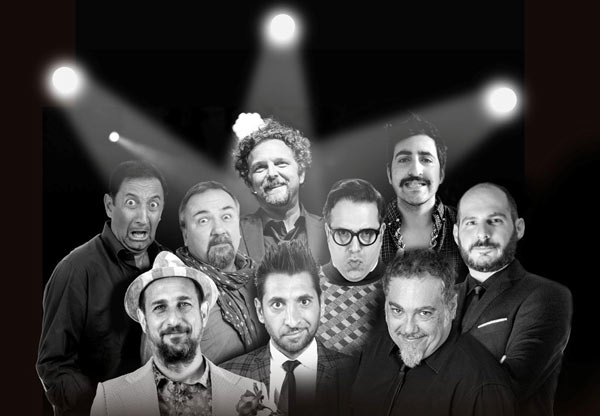 On March 10, 2018, the cruise ship Costa Diadema will set sail on a weeklong Comedy Voyage together with the most popular Italian comedians: Andrea Carlini, Andrea Di Marco, Gabri Gabra, Antonio Ornano, Enzo Paci, Andrea Possa, Daniele Raco, Marco Rinaldi and Nando Timoteo.
The Comedy cruise promises to be great fun, offering to the guests the chance to enter into the life of comedy, creativity, and theatrical improvisation, without losing the opportunity to visit the unique Mediterranean destinations in the comfort of Costa Cruises.
During the Comedy Cruise, guests will also be able to take part in a wide selection of workshops, seminars, and stage, with limited places, related to different themes. Who has never dreamed of learning all the secrets to becoming a comedian or participating in a television program? The most curious will even discover the vices and virtues of contemporary age through the instruments of the art comedy. The rules of freestyle, improvisation, and virility on social networks will only be some of the many topics that guests will be able to explore together with the comedians on board.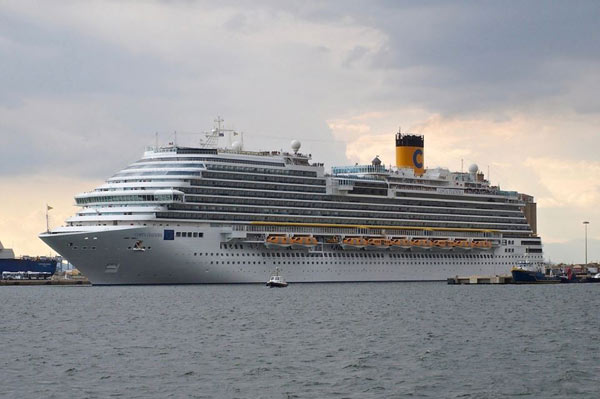 Departing from Savona, Costa Diadema will make the first stop in Marseille, the heart of Provence and the most important port in France, to discover Vieux Port, Avenue de la Cenebière and Le Panier, the oldest Marseille district typical of the Mediterranean, with houses from the façades colored along very narrow streets. In Spain, the ship will bring guests into the magical Barcelona, the fun and colorful home of the famous Antoni Gaudì where you can't miss a trip between the Sagrada Familia basilica and the sinuous shapes of Casa Batlló and Casa Milà, better known by name of La Pedrera. Costa Diadema will then arrive in Palma de Majorca, the capital of the Balearic Islands, which offers wonderful beaches and a famous old town, the pearl of the island. After a day of sailing, Costa Diadema will return to Italy, Palermo, where transit guests will be able to see the beauties of the Sicilian capital and finally, before returning to Savona, to Civitavecchia, with the opportunity to visit Rome.