Costa Serena Crew Member Reported Missing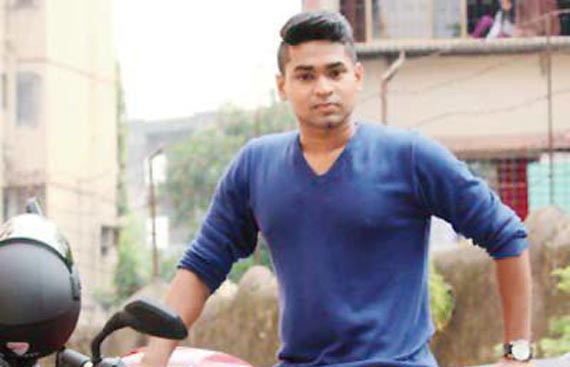 Costa Serena crew member Savio Rasquinha working as a buffet steward was reported missing.  His disappearance was reported on November 19, while the ship was sailing from Nagasaki to Shanghai reports cruiselawnews.com. Search operations was launched by Costa Serena staff and the Japanese coast guard was notified sending boats and plane, but the crew member was not found. 
This was Savio's first contract on a cruise ship, and after working for five star hotels in India he was looking forward on his next job experience says his family. On November 28, Savio;s  mother, father and his twin brother Shawn, boarded Costa Serenai n Shanghai with lots of questions on their mind, but returned with many of them unanswered. Savio cell phone was missing, but his ID card was found near the passenger balcony says his brother. After they collected Savio's belongings their suspicions was raised when they saw signs that his suitcase was forced open by someone.
Costa Cruises released the following statement "On November 19, during the navigation of Costa Serena 1116 Itinerary from Nagasaki to Shanghai, the crew member Savio Rasquinha was reported missing. Immediate search and rescue operation was carried out by Costa Serena in accordance with IAMSAR (International Aeronautical and Maritime Search and Rescue). The SAR operation was later handed over to JCG (Japanese Coast Guard) vessels. It pains every one of the team how difficult it was for the family to accept the reported missing of Savio Rasquinha. We tried our best to make arrangements for the family and their journey, which we hope would help lighten their burden. The HR Department is still in touch with the family after their return to Mumbai on December 1. Any further information of the case will be closely monitored and updated to the family."
If you have any information about Savio Rasquinha disappearance please contact his family here.