Costa Serena Restarts Cruises in Asia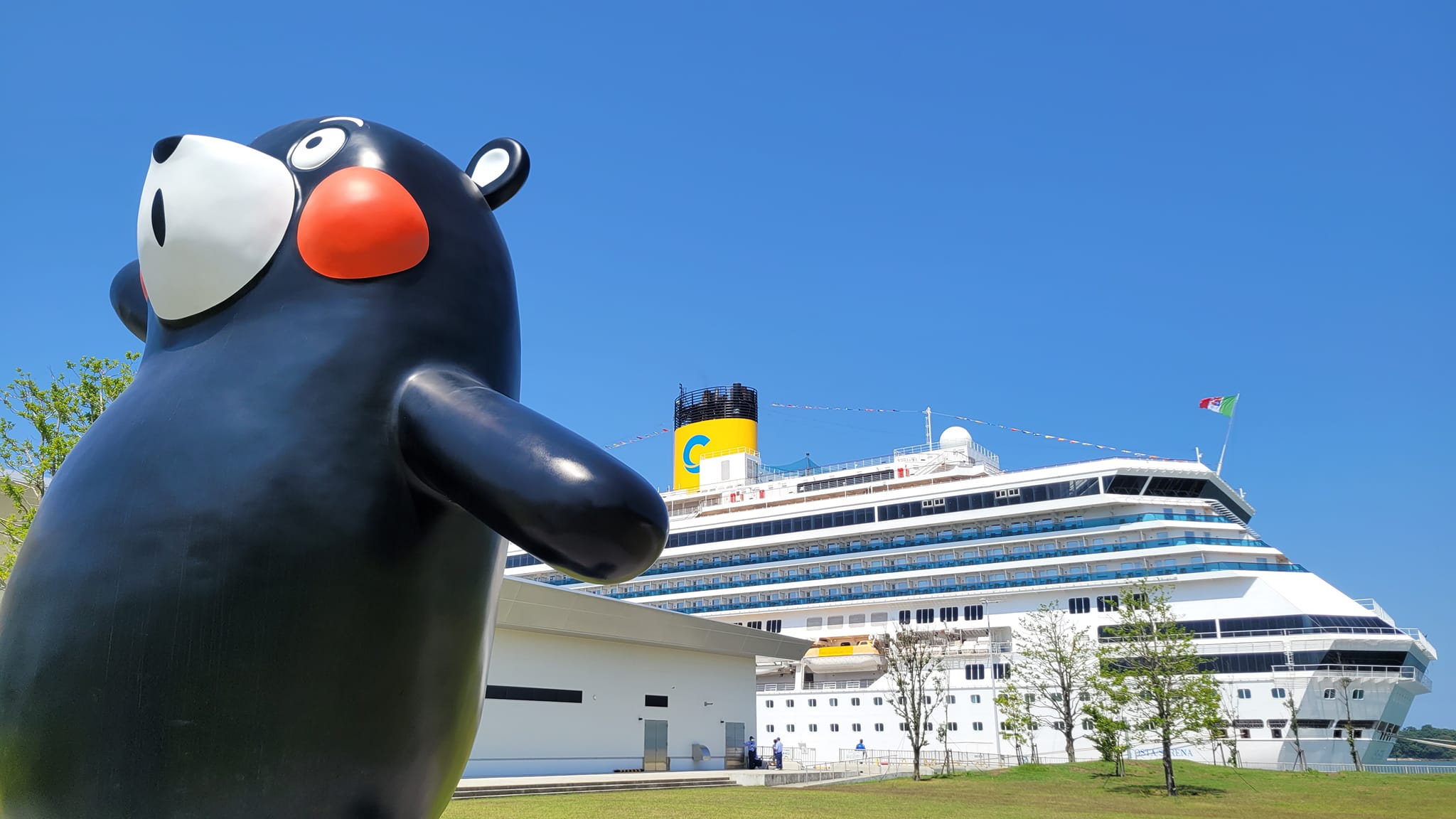 Costa Cruises has announced the much-anticipated return of Costa Serena to service in Asia. Following two successful cruises between Thailand, Cambodia, and Vietnam, Costa Serena set sail today from the port of Busan in South Korea, with Nagasaki and Yatsushiro in Japan as its next destinations. This marks a significant milestone as the first outbound cruise to resume in South Korea after the lifting of travel restrictions.
The resumption of outbound cruises dedicated to South Korea and soon to Taiwan signifies a historic event for the cruise industry in Asia. Costa Cruises takes pride in being the pioneering company to restart cruise operations in these regions after the hiatus caused by the pandemic. Mario Zanetti, President of Costa Cruises, expressed his enthusiasm, stating, "It's a very important moment for the recovery of the cruise industry in Asia. We achieved this significant result thanks to our historic presence in Asia and established relationships with local partners and institutions."
From June to October 2023, Costa Serena will operate a series of "charter" cruises in Asia in collaboration with local travel partners, totaling thirty-five cruises. Eight of these cruises in June and October will be dedicated to the South Korean market, while an additional twenty-seven cruises from July to October will cater to Taiwanese passengers.
The itineraries, spanning from 4 to 7 days, showcase some of East Asia's most captivating destinations, particularly in Japan. Passengers will have the opportunity to explore Otaru, Muroran, Hakodate, Aomori, Fukuoka, Sasebo, Nagasaki, Yatsushiro, Kagoshima, Naha, Ishigaki, and Miyakojima. Departures are scheduled from the ports of Busan, Sokcho, and Pohang in South Korea, as well as from Keelung and Kaohsiung in Taiwan.
Costa Serena, an Italian-flagged ship constructed by Fincantieri and introduced in 2007, boasts a gross tonnage of 114,000 tons and can accommodate up to 3,780 guests. Onboard, passengers will be treated to a delightful array of Italian-style gastronomic experiences and entertainment, infused with local touches. Additionally, the itineraries promise visits to the stunning destinations included, allowing guests to immerse themselves in the beauty and culture of the region.
With the return of Costa Serena to Asia, Costa Cruises aims to revitalize the cruise industry and create a memorable and enjoyable experience for passengers. This exciting development signifies a step forward in the recovery of the tourism sector in Asia and reinforces Costa Cruises' commitment to providing exceptional cruise vacations.
Photo credit: Costa Cruises Asia Pacific