Crew Member Dies Aboard Costa Diadema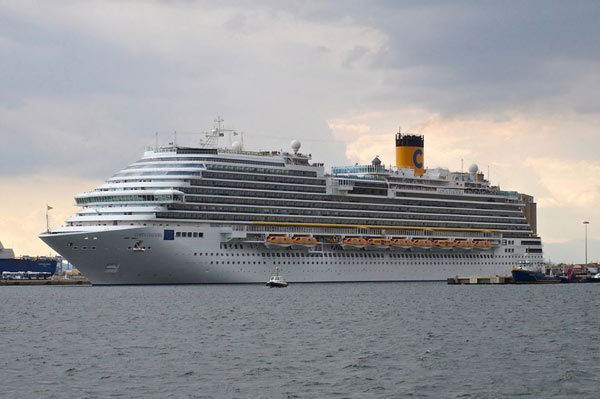 We are deeply saddened to share the death of Costa Diadema crew member Amri Bin Mujono. The 55-year-old Indonesian National who was working in the engine department was found dead in his cabin by fellow crew members. 
The ship officers reported the death to the Italian maritime officials at the port of Cagliari, where the body was handed over to the authorities on February 20.
According to Cagliari Casteddu, the crew member told his colleagues that he had a severe headache for days. The news outlet said the crew member passed away his bed, most probably from sudden cardiac death.
In the wake of this tragic event, we send our deepest condolences to the family. Rest in Peace, Paisa.