Crew Member Goes Overboard from Regal Princess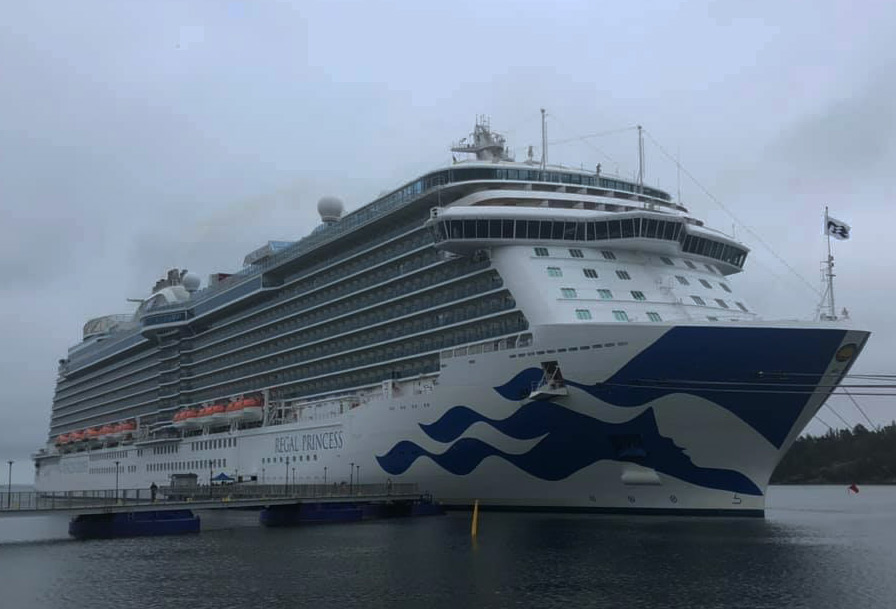 A terrible tragedy has struck the crew community with the loss of one more crew member today. We received a message that e crew member went overboard from the cruise ship Regal Princess docked at the port of Rotterdam, Holland. Our source says that the female crew member from Ukraine took her own life, adding that she was scheduled to return home on a charter flight which was later canceled.
"Unfortunately there supposed to be two charters on May 8, and one of them was canceled, so she was supposed to fly on the charter that was canceled and it was postponed until May 12, but of course nobody can say it will be 100% sure that it will fly on that date. Nobody expected something like this to happen, it's very sad." said the crew member.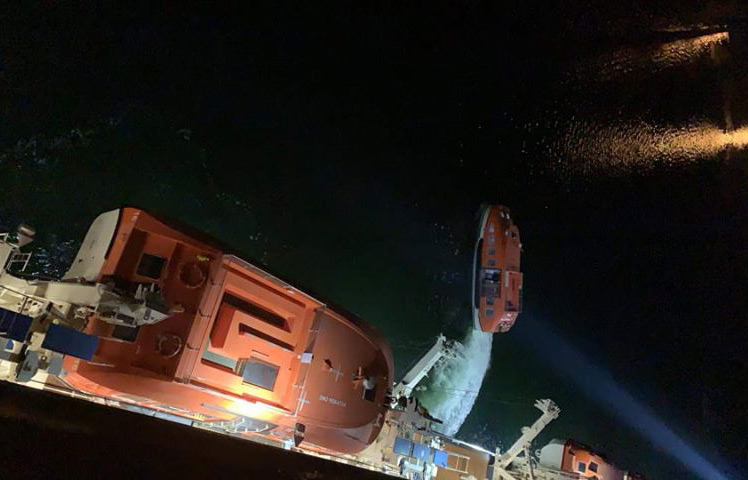 Regal Princess officers immediately launched a lifeboat in an attempt to rescue the crew member. They managed to locate the crew member and pull her on the boat. Unfortunately, our source says that the crew member had already passed away. Crew Center has received a video from the rescue attempt, however, because of the graphic nature we will not share this video.

Police in Rotterdam have started an investigation about this incident and released the following tweet.
Stoffelijk overschot uit het water gehaald bij de #Alexiahaven. Mogelijk afkomstig van het cruiseschip dat daar ligt. Politie is een onderzoek gestart en bekijkt ook het schip. Info? Bel 0900-8844

— Politie Rotterdam eo (@Politie_Rdam) May 10, 2020
Regal Princess arrived in Rotterdam on May 6 for the final phase of the repatriation process of Princess, HAL, and Seabourn crew from mainland Europe. The ship had already disembarked about 70 UK crew members on May 5, in Southampton. 
Princess Cruises said that the final part of the repatriation plan will be challenging because of the travel restrictions. "Due to international air travel, government restrictions, and closed cruise ports, this continues to be an extremely challenging and complex operation. We have successfully repatriated thousands of crew and will continue working to return our teammates to their home countries." 
This is a 3rd crew member who tragically ended her life in the past 10 days. Yesterday, May 9, Carnival team member from Hungary ended his life onboard the Carnival Breeze. His fellow crew members found him dead in his cabin from what many believe was a decision to end his life. Royal Caribbean crew member from Poland has gone overboard from the Jewel of the Seas. The ship's captain made an announcement that after search efforts and a thorough investigation he was sorry to share that the crew member Kristoff has gone overboard.