Cruise agent sentenced to prison for defrauding hundreds of travelers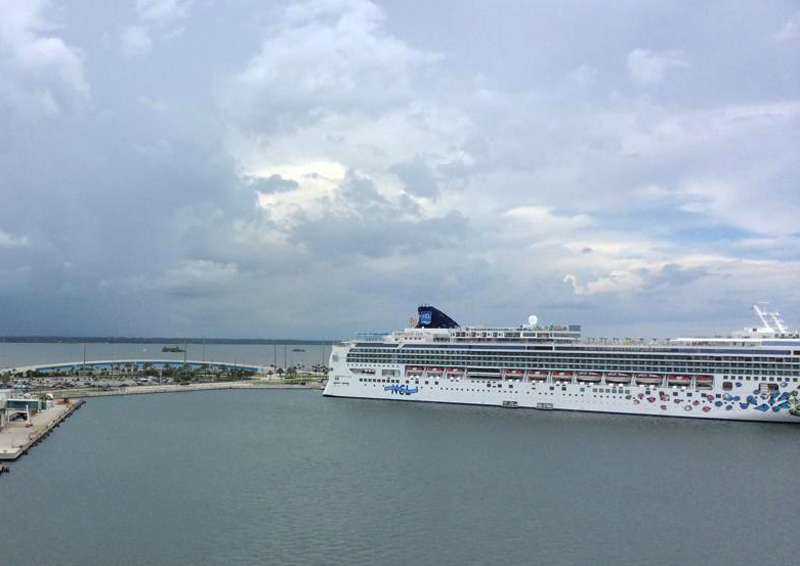 A former Tampa Bay area travel agent who pleaded guilty to defrauding hundreds of people out of more than half a million dollars for cruises aboard Norwegian Cruise Line ships is heading to federal prison.
Judge orders Diana Hopkins to spend three years behind bars and pay $432,000 in restitution to her victims
Hopkins wept as she apologized in court Monday for defrauding 320 customers out of half a million dollars. Federal prosecutors earlier this year accused the former travel agency of selling luxury cruise packages to customers on the Norwegian Mediterranean, taking the travel money and then spending it on themselves.
Hopkins, who lives in Wimauma, sold the fantasy to Karen Regan and 60 of her closest friends.
In March, Hopkins pleaded guilty to fraud charges. In a court filing, the government said the financial losses to the victims totaled $508,000. Investigators accused Hopkins of using the money to pay for restaurant meals, jewelry, shopping and cruises for family members, as well as to purchase a 2019 Dodge Ram.
Norwegian Cruise Lines canceled cruises booked through Tampa-based Hopkins Travel Services and advised thousands of passengers to contact the FBI.
Cruise customers across the country turned to Better Call Behnken for answers about where their money went.
Karen Regan and her group got their money back after contacting NCL and raising credit card disputes. Now, several years later, other victims continue to wait.
Court filings reveal that Hopkins is the mother and foster carer of 12 children. Her conviction prompted DCF to revoke her license, and the state removed all but two of the adopted children from Wimauma's home.
Karen Regan feels terrible for the children involved but said Hopkins deserved to go to prison for robbing more than 300 people.