DNA test confirms the body found in the Adriatic Sea is missing MSC Musica crew member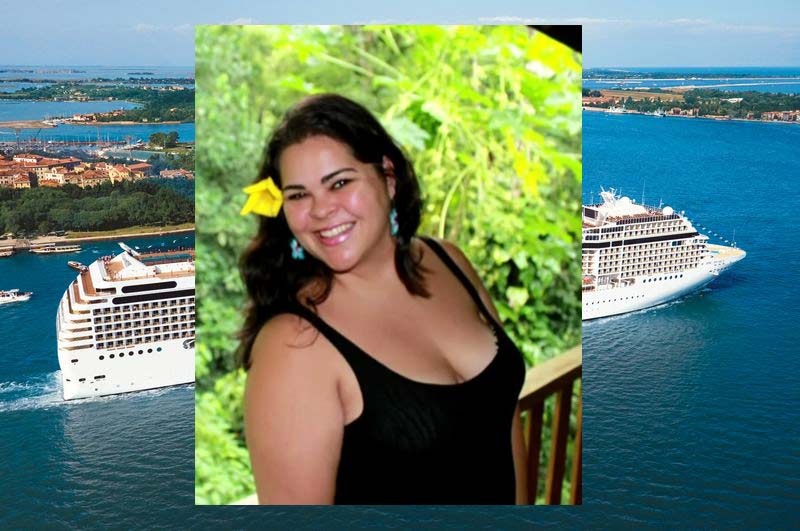 A DNA test has confirmed that the body found off the coast of Lignano, Italy on July 2 belongs to the Brazilian crew member Simone Scheuer Sousa. The sad news was confirmed to "TV Globo" by Sousa family lawyer.
The 35-year-old Simone was working as a cleaner on the cruise ship MSC Musica when she disappeared on June 19, 2017. Her disappearance was reported by her colleagues after she didn't show up on duty at around 3:00 A.M. They immediately went to check her cabin and noticed that she was not there. The crew searched staff areas and later extended the search in the passenger areas. Nearly three hundred meters of the ship and 16 decks were patrolled from top to bottom. 
According to Sousa's family, quoted by the portal "G1", the disappearance occurred after she had a disagreement with her boss and ended a two-year relationship with another crew member.
Many crew members, friends, and coworkers of Simone demanded answers from MSC Cruises on social media, saying that there were certain suspicious elements at the time, indicating that Simone Scheuer Souza might be murdered.
Prosecutor's office in Brindisi has opened an investigation for murder in connection with the disappearance of the Brazilian crew member Simone Scheuer Souza. Investigators together with prosecutor Stefano De Milto Weddle, have acquired footage from the cameras inside the cruise ship and interrogated crew members close with Simone who was working in the housekeeping department as a cleaner.
Our thoughts and prayers go out to Simone Scheuer family, friends and colleagues during this difficult time.