Dr. Lucille O'Neal Named Carnival Radiance Godmother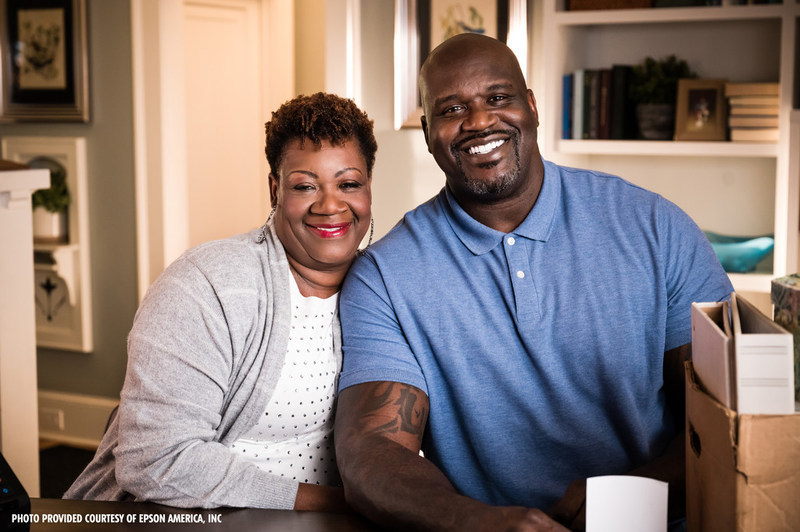 Carnival Cruise Line has revealed the godmother of the totally revamped Carnival Radiance, the author and philanthropist. Dr. Lucille O'Neal.  The mother of the famous former NBA player and current Chief Fun Officer, Shaquille O'Neal is the "perfect choice", said Christine Duffy. The naming ceremony will take place in Long Beach, California, on 13th of December, and besides the role of Godmother, Dr. Lucille O'Neal will also open the Big Chicken restaurant on the ship, together with her son and recipes supplied by the O'Neal family. 
The future godmother is renowned as "an accomplished speaker who donates her time and talent to a wide range of charitable organizations". She is a president and co-founder of the Mothers of Professional Basketball Players and author of an inspirational biography, "Walk Like You Have Somewhere to Go." 
"When Shaquille was named chief fun officer, never in my wildest dreams did I think I would be named godmother of a cruise ship," Lucille said. "To think that my name will be forever associated with Carnival Radiance and that I'm joining other esteemed women who have served as a Carnival godmother is truly an honor."
Carnival Radiance is actually the previous Carnival Victory, whose dry dock transformation cost $200 million, making it look like a pretty much new vessel. Its stern-to-bow makeover in Cadiz included tons of new features on the ship, so many that the previous guests of the ship would think it is a different one.
Carnival Radiance will operate out of Long Beach, offering three- and four-day Mexican Riviera sailings. It will sail alongside Carnival Panorama