Feds Capture Carnival Crew Member After Deserting Cruise Ship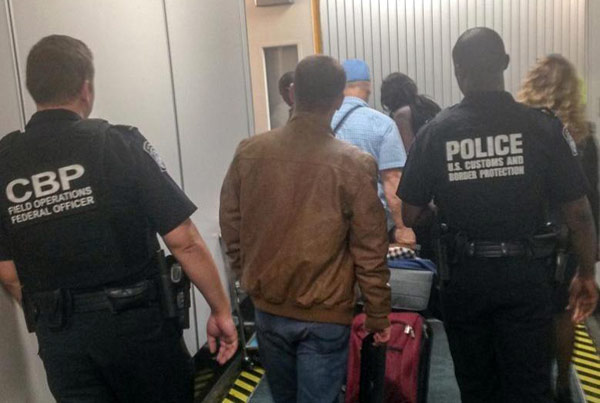 A Crew Member was captured at Atlanta Amtrak Train station by Federal agents after deserting cruise ship. Gentian Kurdina, age 21 from Albania who was working as Aquatic Attendant on Carnival Triumph has deserted the cruise ship while it was docked in New Orleans. On May 21 Carnival Cruise Line vessel agent notified the New Orleans Customs and Border Protection office that one cruise ship member failed to return back on board.
The crew member decided to abandon the ship and try his luck in the U.S. However, authorities managed to track him down and he was captured when boarding a train in Atlanta bound for New York City on Tuesday. The officers then escorted Kurdina onto a flight back to Albania and he will not be permitted any future entrance to the United States. 
"U.S. Customs and Border Protection maintains a high level of vigilance and works closely with a myriad of law enforcement partners as part of efforts to manage our borders," Steven Stavinoha, the director of the New Orleans Office of Field Operations, said in a statement.
"This is just the latest example of the men and women of CBP working hard every day to secure our borders and keep our nation safe."
Photo by U.S. Customs and Border Protection