Filipino Crew Member Rescued After Going Overboard in Ushuaia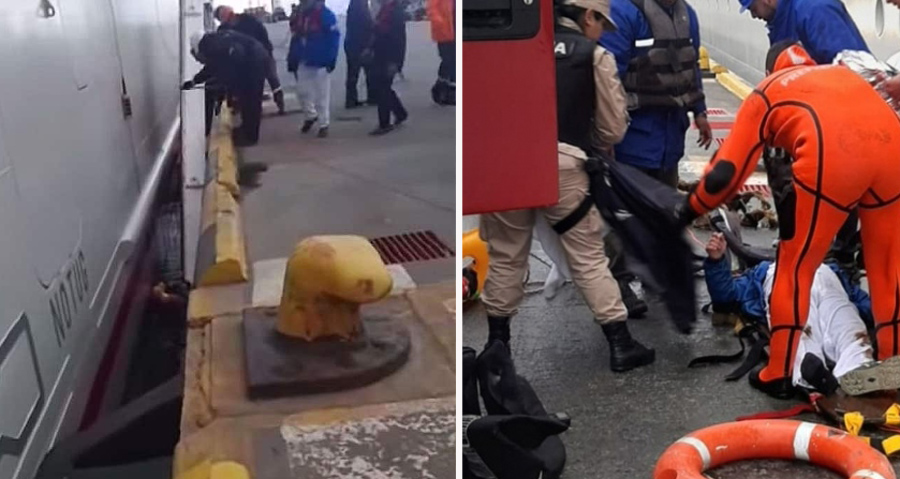 A 59-year-old Filipino crew member went overboard from Ponant expedition cruise ship Le Lyrial, while the vessel was moored at the port of Ushuaia, Argentina.
The incident happened on Friday, February 10, when the ship's officers requested assistance from the rescue teams after the crew member fell into the water while securing the gangway as the vessel completed the mooring procedure.
The crew member was successfully recovered by rescue swimmers from the prefectural rescue and fire protection station, Argentine maritime authority, who responded to the scene and rescued the crew member, who had a life jacket on.
According to authorities, the man suffered some injuries and was transferred to a hospital, where he was examined and remained under observation until his recovery.