Indian Crew Member Dies After Testing Positive for COVID-19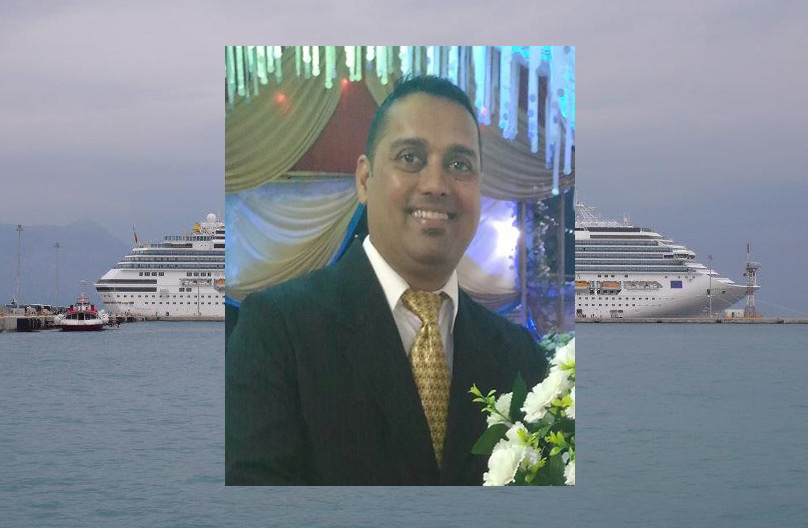 Dear Friends, with deep sorrow we would like to inform you that a fellow crew member who tested positive for the novel coronavirus has passed away.
Our hearts are saddened of the passing of the Costa Favolosa security officer Andrew Fernandes, age 48, from Mumbai, India.
On Sunday, March 29, Andrew was transferred via tender boat and escorted by the Coast Guard from Costa Favolosa off the coast of Miami and sent to a hospital. People wearing hazmat suits took the crew member from the Coast Guard station in Miami Beach.
His wife Maria and her four children have been hoping for a miracle ever since Andrew, tested positive for COVID-19 and transferred from the ship to Larkin Community Hospital in Miami, Floridan, reports the Indian newspaper Mid-Day.
Andrew's wife said his condition worsened and the doctors had to sedate him and put him on ventilator support after he had pneumonia and lung infection.
He need to be transferred to Miami Jackson hospital, however, there were no beds available at the time said, family member.