Jamie Oliver Introduces Revamped Menu to Royal Caribbean Dining Experience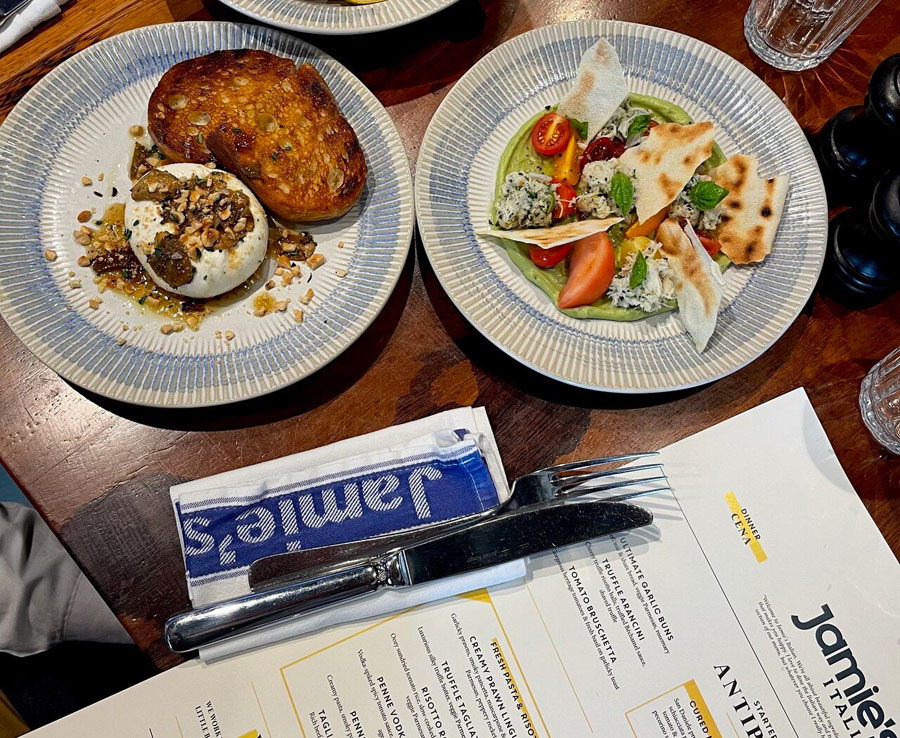 Jamie Oliver is set to breathe new life into the culinary offerings aboard Royal Caribbean cruise ships with a revamped menu at his signature restaurant, Jamie's Italian. Starting from August, passengers can anticipate a fresh array of delectable dishes, enriching their onboard dining experience.
Already making waves on Symphony, Harmony, Mariner, Navigator, and Anthem of the Seas, the revamped menu is also expected to grace the Quantum and Ovation. While specific rollout dates for these changes are yet to be confirmed, the anticipation for the culinary transformation is high.
The initial changes are evident in the lunch menu, where classic offerings like Penne Pomodoro and Garlicky Prawns are making way for the tantalizing Penne Vodka Arrabbiata. Jamie Oliver himself has expressed his excitement for this family-favorite dish to join the array of Royal Caribbean dining options.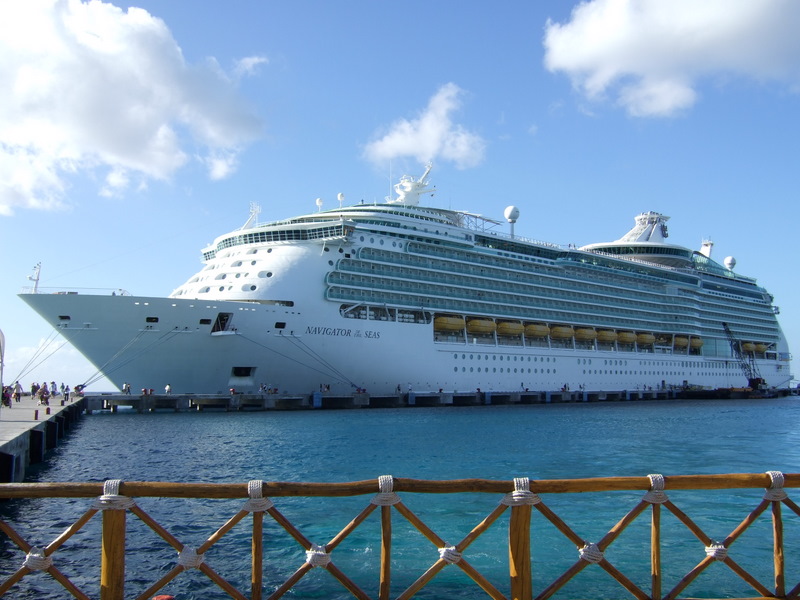 The menu's transformation extends to the main courses as well, with the departure of items like the JI Burger, Calabrian Chicken, and Jamie's Caesar Salad. Stepping into their places are the all-new Crispy Chicken Burger and an Avocado Caesar Salad, promising a delightful twist to the dining experience.
As part of this culinary evolution, the selection of sides has also been streamlined, featuring choices like rocket salad, charred broccoli, skin-on fries, and polenta chips to perfectly complement each meal. Jamie Oliver's culinary expertise is further evident in the refreshed bruschetta recipe, infusing a classic favorite with a renewed flair.
For the dinner menu, a fresh Crab & Avocado entree takes center stage, replacing the former Garlicky Prawns. Additionally, guests can indulge in the new Risotto Rosso pasta, a symphony of sun-dried tomato-infused rice, veggie parmesan, and aromatic fresh basil. Another highlight is the addition of a chicken parmigiana to the dinner lineup, offering a flavorful alternative to the JI Burger.