Join CruiSea the social app for guests and crew
Welcome to CruiSea, the most advanced social app for guests and crew to meet, connect and benefit from the discounts in ports or aboard the ships.
After years in preparation by cruise industry seasoned professionals and IT specialists, CruiSea is proud to present its final product of this unique app. CruiSea bringing the cruise community together and boosting the social ship life.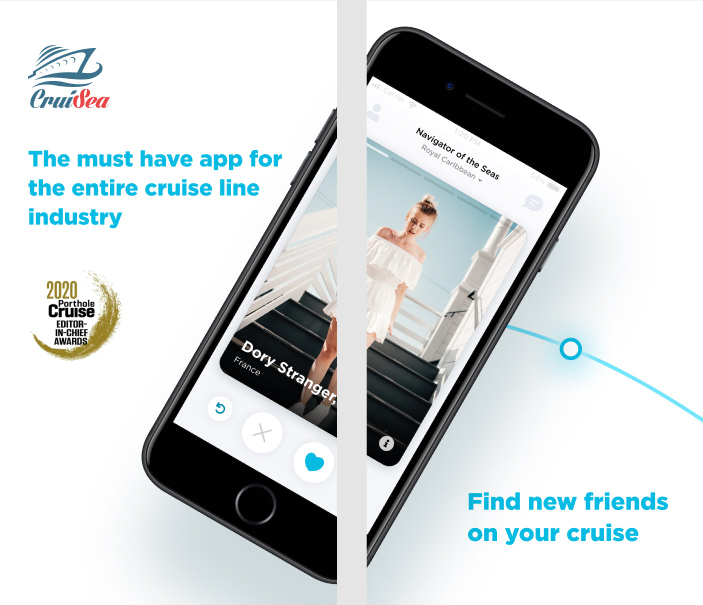 The vision and the goal of CruiSea CEO is to make CruiSea a MUST HAVE app for the entire cruise industry. As he quotes "When Tinder met Trip Advisor".
Benefits for the crew
By using the app crew members are able to meet other people working on the same ship and start chatting as soon as the request is approved with a click of a heart, just like on Tinder. ("It's a Catch").
But that's not all. The app uses advanced search engine and allows you to meet crewmembers from other ships visiting the same ports. Members can meet co-workers aboard the ship and in ports of call.
How does it work?
The app is straightforward and simple to use. All you need to do is:
-Download the free app from the Apple App store and Google Play.
-Sign in and create a profile, mark gender, and your interest and intention.
-Search for friends by cruise ship, cruise line, or port.
It's a Catch!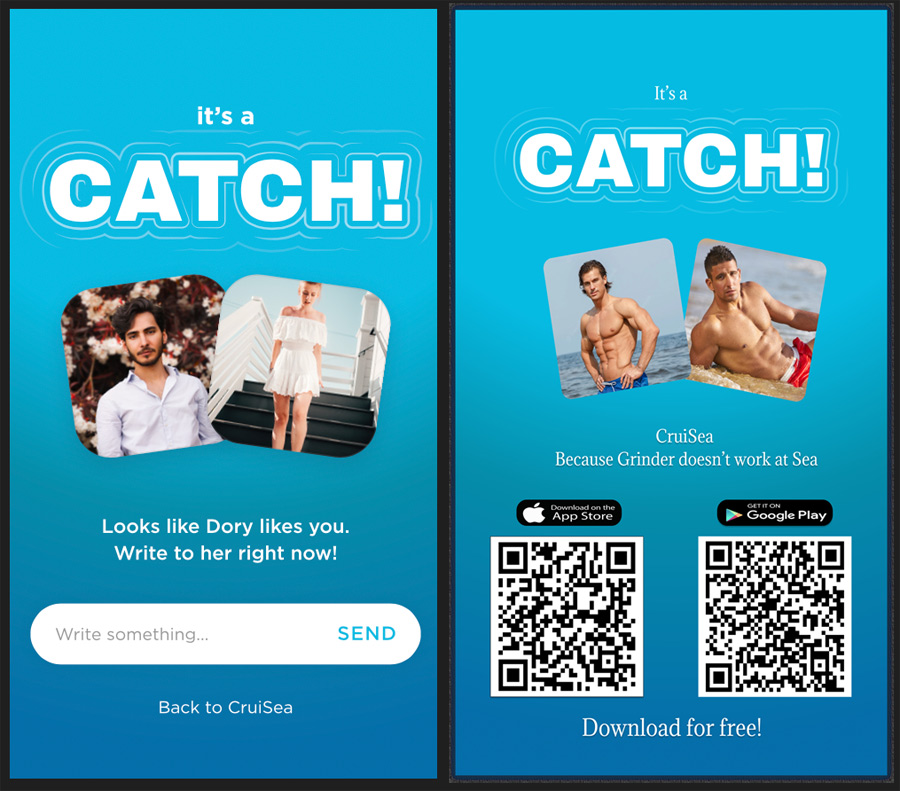 Search by ship & Search by port: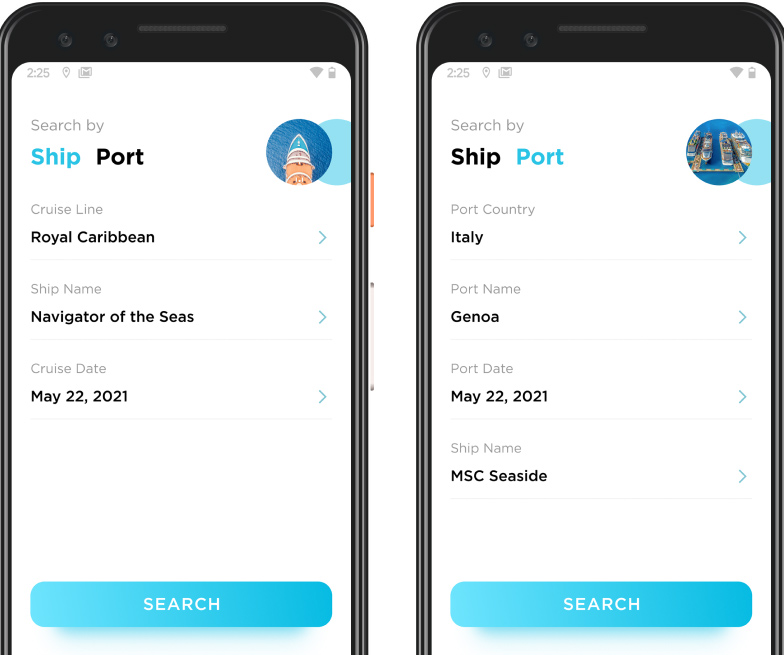 Group Chats
The app will keep you posted with the most relevant topics which impact your day-to-day ship life and keep you updated.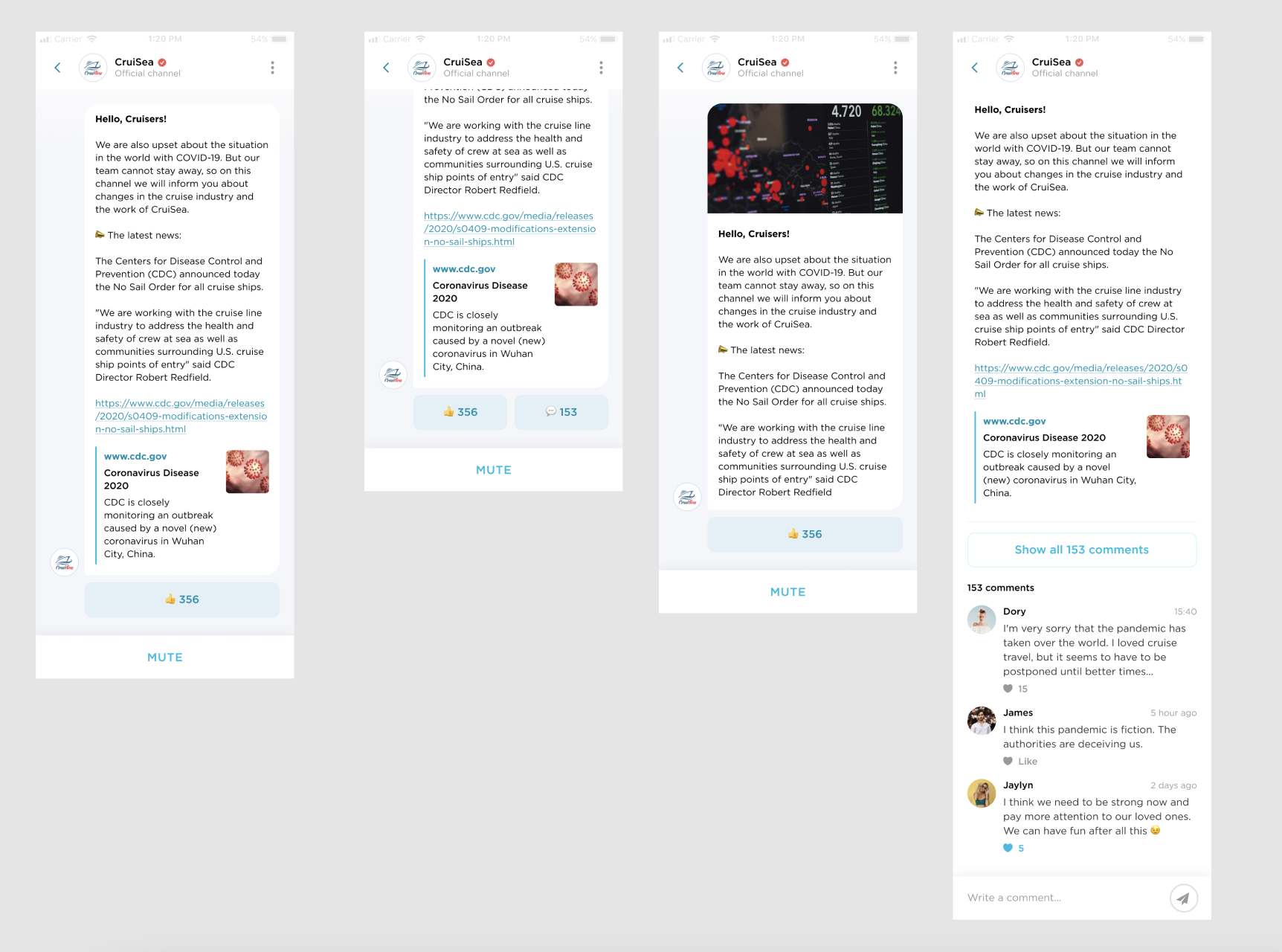 Port & Onboard Deals:
Crew can benefit from the app by searching for the latest discounts in ports or aboard ships. There's a dedicated space where everyone can search for the hottest deals posted by businesses around the ports.