Miss Bahamas Wins Spirit of Carnival Award at Miss Universe 2021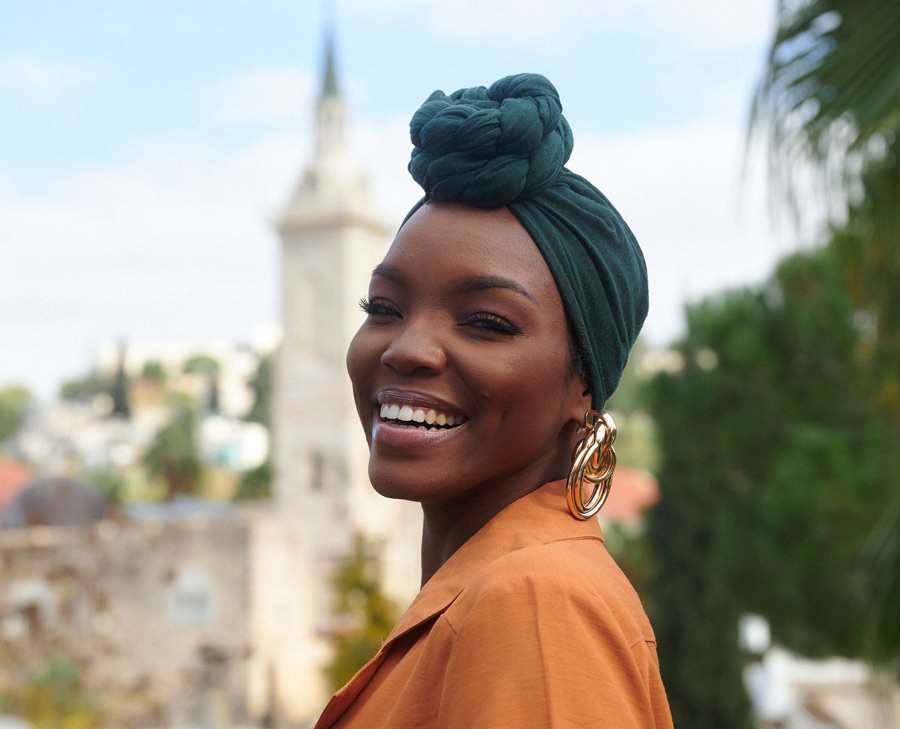 At this year's annual competition, the 70th Miss Universe, which took place in Eliat, Israel, Chantel O'Brian, Miss Bahamas won the crown and the Spirit of Carnival Award. 
Chantel was presented with the award by Carnival Cruise Line because of her embodiment of the company's values. This is the second time that Miss Universe candidate gets the prestigious honor. The values that the company nurtures and cherishes through all these successful years are fun, friendship, diversity and inclusion. Chantel is a person that earns it, after the 2020 Miss Dominican Republic Kimberly Jiménez and according to Christine Duffy: "Chantel has a passion for childhood education and mentorship that led her to co-founding The Leading Ladies Project, an organisation prioritising the education of underprivileged girls." 
"It was an honour to announce her as the recipient of the 'Spirit of Carnival' award as she joins a group of esteemed women who have served in this time-honoured role for Carnival, and we look forward to supporting her and her initiatives in The Bahamas."
O'Brian is a daughter of a Haitian immigrant to the Bahamas, first to succeed with a Bachelor's Degree in Arts, which helped her in making her dream for child education and mentorship come true. She is a member of the Majority-Minority Development Association and a certified Youth Leader with The Bahamas' Ministry of Youth, Sports, and Culture, through which she strives to help marginalized youth with their educational pursuits. Motivational speaker, model, Creole translator and marketer are few more personal values of this beauty, giving the biggest importance in her life to charity and mentorship.
Jiménez became the godmother to Carnival's newest cruise ship, Mardi Gras and was later joined by Miss Universe Andrea Meza and Miss USA Asya Branch for the first voyage of the Mardi Gras in October 2021.