MSC Cruises sets goal to become "a full tour operator"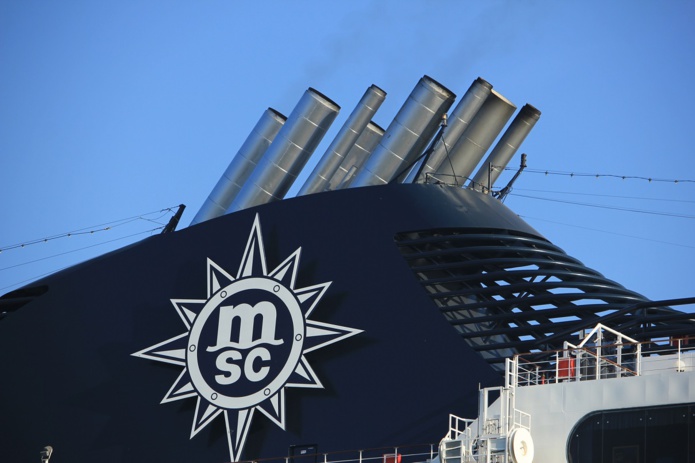 With a fleet of 21 ships in 2023, MSC Cruises now plays one of the leading roles in the world of cruises, and to support its growth, the company wishes to become a full tour operator".
"We are emerging from the crisis stronger than ever " launched Patrick Pourbaix, Managing Director France of MSC Cruises during a press conference on October 4, 2022. 
While the company hoped to complete the summer at 85% of the level of 2019, it should finally flirt with 90% at the end of November 2022. "The 85% threshold has already been exceeded," specifies Patrick Pourbaix. "Last-minute bookings are massive, yesterday again we sold a lot for October.
From Marseille we have never had so many bookings this summer,
Despite the health crisis, the company has maintained its ambitious investment plan with the arrival of several new ships: the MSC Virtuosa and the MSC Seashore in 2021, in October and November the company will receive the MSC World Europa (delivered on October 24 in Saint-Nazaire) and the MSC Seascape, and in 2023 the MSC Euribia.
MSC Cruises: "Very clearly we are the leader in France"
In total next year, 21 ships will make up the MSC Cruises fleet . "Very clearly, we are the leader in France, far ahead of the second player," affirms Partick Pourbaix, who recalls that the MSC group is now the 3rd group in the world behind Carnival and Royal Caribbean Group .
"We will even be the 2nd company in the world in terms of number of beds"
The challenge now will therefore be to fill these new capacities. MSC has set itself ambitious objectives: " Our mindset in 2023 is a return to growth, but the figures for 2019 will not satisfy us " adds the Managing Director France."We are aiming for +25% to 30% growth".
Because the offer will indeed be "plethoric" especially for the summer of 2023 on the Mediterranean with many departures from Marseille, more ships on the Adriatic, a boat from Rome and another from Athens.
Further north, the company will also resume its departures from Le Havre with the ambition of going from a target of 200 passengers per week to 500 passengers per week.
"Becoming more and more a full tour operator"
And to put the odds on its side, MSC Cruises has the ambition to become "more and more a full tour operator."
The group, which bought a network of agencies and a tour operator in Italy, is developing charters, block seats and pre-stays.