MSC Cruises updates Covid-19 travel requirements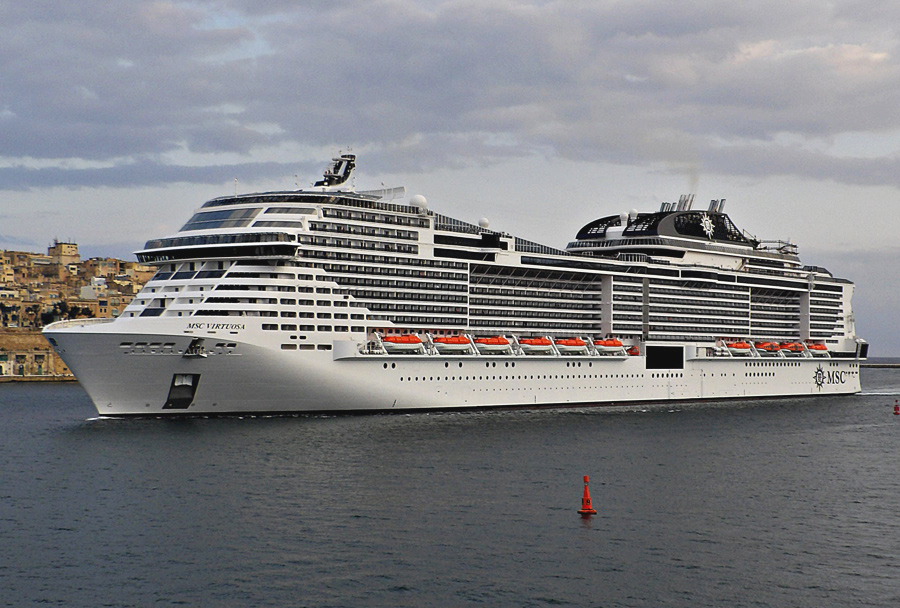 MSC Cruises has announced the easing of boarding requirements from 1 October 2022, provided for in the health and safety protocol.
For all those embarking on the Mediterranean, Northern Europe, Red Sea, Caribbean and Antilles, the obligation of vaccination against Covid-19 will no longer be needed, even if it remains strongly recommended. In the same geographic regions citizens who are fully vaccinated (two doses of the vaccine or one dose of Johnson & Johnson) will no longer be required to submit a negative swab result, but it is still recommended.
The obligation to submit a certificate with a negative antigen or molecular test result, performed within 48 hours of boarding, remains only for guests who are not fully vaccinated, who have recovered from Covid-19 without any vaccine dose or who have a vaccine exemption. due to medical conditions with a QR code.
For all guests going on a cruise, however, to the United Arab Emirates or Qatar, a full Covid-19 vaccination from the age of 16 remains mandatory. Also for these cruises the obligation to take a swab is no longer required within 48 hours of boarding (except for those boarding from Doha), which is still recommended, while it is only mandatory for children under 16 who do not have a full vaccination certificate.
Finally, for passengers embarking on one of MSC World Cruises or Grand Voyages, the mandatory nature of the 12-year-old Covid 19 vaccine and an antigen or molecular test to be performed within 48 hours prior to embarkation remains in effect (from age 5 and more).