MSC Opera Missing Crew Member Located In Grand Cayman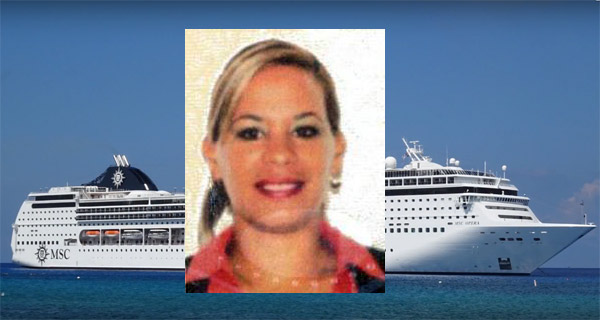 After seven days search for the missing person Royal Cayman Islands Police have finally located the 34-year-old MSC Opera crewmember Yusmaidys Ortiz Perez. The Cuban national left the cruise ship in George Town, Grand Cayman and failed to return back onboard. 
She was reported missing by the ship's authorities on March 27, after which the Cayman Police launched search operation to locate her.
Loop Cayman has released a news update saying that Police officers have located Yusmaidys Ortiz Perez on Tuesday afternoon in the residential district of West Bay situated on the west side of Grand Cayman Island. She is in good health and Police are currently investigating the circumstances of her time in Cayman.
Related Story: MSC Opera Crew Member Missing In Grand Cayman