NCL cancels cruises on 3 ships through October and November 2021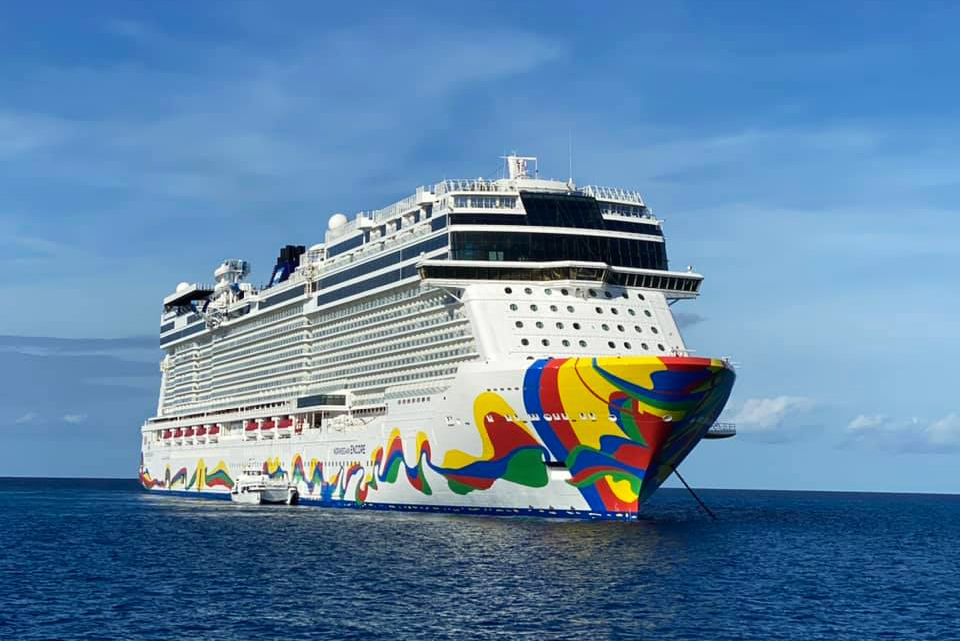 One week after Norwegian Cruise Line announced suspension of cruise voyages across the fleet through June 30, 2021, the company decided to cancel additional voyages on three ships through October and November 2021
Today the Facebook page Ncl Cruise Blog shared a letter from the Norwegian Cruise Line with important information about the latest cruise cancellations.
The letter states that as a result of fleet redeployment, the following voyages have been canceled:
- Norwegian Encore with embarkation dates prior to October 28, 2021
- Norwegian Jewel with embarkation dates prior to October 6, 2021
- Norwegian Jade with embarkation dates prior to November 4, 2021
The latest announcement doesn't provide any details why or where these ships will be redeployed or what the company plans to do with them. This prompted some speculations that they will probably be used for Caribbean cruises which will homeport out of the US ports, just like the latest plans announced by Celebrity and Royal Caribbean International. Most likely NCL will use cruise ports in Jamaica for these Caribbean voyages. As for now, these are only rumors, and in the following days NCL might reveal more details which will confirm or deny them.
Cruise Hive shared the following statement from NCL:
"We continue to evaluate the viability of sailing select itineraries aboard the various vessels within our fleet. At this time, we are suspending select voyages aboard Norwegian Encore, Jewel and Jade and will soon announce a revised deployment schedule. We thank you for your patience as we manage through this process, and as always, we thank you for your continued loyalty."