NCL Could Start Cruise Operations in Europe Before Sailing in the US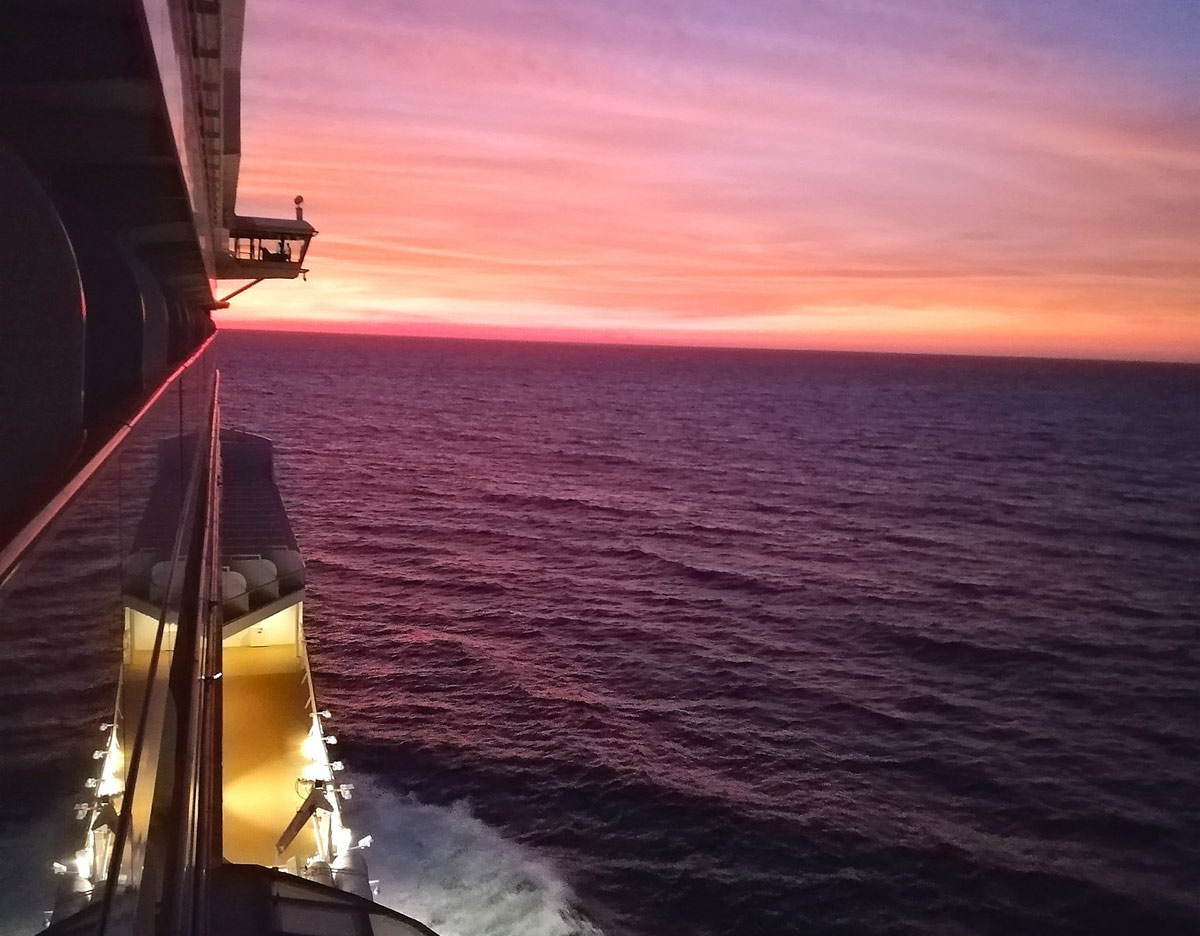 After announcing the latest round of cruise cancelations, now extending through February 2021, Norwegian Cruise Line is considering the possibility of starting cruise operations in Europe before sailing from US ports.
In a letter sent to senior officers, the company said "The decision to cancel additional sailings was necessary to allow us more time to work with CDC in referring our "Return to Sail" plan under Phase 1 of the Conditional Sail Order. As we approach the end of the first quarter in 2021, we will also start to evaluate the conditions in Europe for the normal seasonal repositioning of vessels and could possibly launch ships in Europe before sailing again in the US."
"We have started the process to reassemble our crews, with both Norwegian Escape and Norwegian Joy being used as a transport ships and will deploy them once we are certain of the ships that will re-enter service first. This has been a difficult process as you all are aware and many of the crew on their way to the vessels will be used to expedite the rotation for those who had to remain on board for extended contracts." the letter reads.
Norwegian Escape departed on November 25, from Mumbai with 1000+ crew members on board and is currently sailing the Suez Canal, while Norwegian Joy departed from Manila on December 1 with 1216 crew, and is sailing towards Singapore.
NCL is also working on a deployment plan for crews to join Norwegian Spirit in Europe and from Spirit will assign crew to Encore and Bliss, which are currently positioned in the UK. Crew Center received a message from a fellow crew member who said that 275 Filipino crew members already boarded a charter flight to Montenegro to join Norwegian Spirit.  Another 200+ Indonesian crew are expected to join Norwegian Spirit on December 10, after completing their 14 days quarantine.
The company is working hard to ensure that they are ready and able to restart cruising as soon as possible keeping the crew safe. No further details have been released at this point but NCL pledge that the crew will get honest facts about the future plans as soon as they are available, and the path forward becomes clear.
Photo credit: Es Antonio