NCL to Order Six New Ships From Fincantieri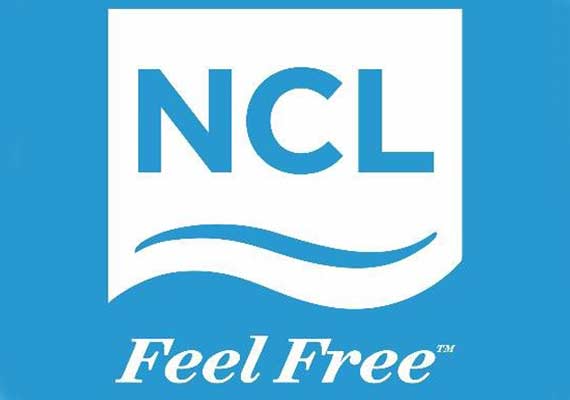 The Italian press reports that Norwegian Cruise Line is about to sign a giant order with Fincantieri. Six ships of 130,000 GT and cost of $700 Million each would be involved in the agreement, the first to be delivered in 2022. If the information is confirmed, it will be great news for Fincantieri. The Italian shipbuilder and NCL have never worked together, however links exist via Frank del Rio, CEO of NCLH. None of the 14 cruise ships operated by NCL are built in Italy. All were build in the German Meyer Werft shipyards or Lloyd Werft, while the Norwegian Epic was delivered in 2010 by Saint-Nazaire, France. The last ships of NCLH brands, Marina (2011) and Riviera (2012) of Oceania Cruises and the Seven Seas Explorer (2016) of RCSS, have emerged from the Italian shipyards. For the future it looks like that NCL is looking to build even bigger ships and Frank del Rio expressed interest in LNG propulsion. 
Replacing older fleet units
It seems logical for NCL to order six more ships. The cruise line must renew its fleet at the beginning of the next decade, of its  hree ships, Norwegian Spirit (build in 1998, 75 900 GT), Norwegian Sky (build in 1999, 77 100 GT) and Norwegian Sun (build in 2001, 78,300 GT) and the Star class ships, Norwegian Star, and Norwegian Dawn. A series of six new ships seems relevant, especially in a perspective of renewal but also further development of the company, in its traditional markets (USA, Europe), and Asia as emerging market.