NCLH Cancels All Sailings Through End of 2020
Norwegian Cruise Line Holdings has announced today an extension of its previous suspension of global voyages through December 31st, 2020.
In an official statement, NCLH which also owns Norwegian Cruise Line, Oceania Cruises and Regent Seven Seas Cruises said that "The company will continue to work in tandem with global government and public health authorities and its Healthy Sail Panel expert advisors to take all necessary measures to protect its guests, crew and the communities visited." 
Guests who are currently booked on cancelled voyages on Oceania Cruises Norwegian Cruise Line or Regent Seven Seas have been asked to contact their travel agent or the cruise line for more information.
The decision comes after Centers for Disease Control and Prevention lifted the no sail order for cruise ships departing from US ports and implemented conditional sailing order that will allow cruise ships to start sailing from November 1, 2020. CDC new guidelines states that cruise operators can now pursue "a phased resumption of cruise ship passenger operations" first starting with simulated test voyages in order to ensure the safety protocols are working.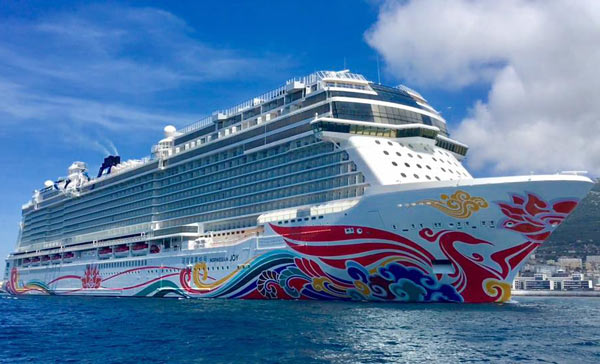 In the past few weeks, we have received several messages that hundreds of crew members have boarded the Norwegian Joy in the Philippines in hopes to resume with voyages. According to some crew NCL plans to use their own cruise ships in order to bring back the shipboard personnel from Asia to other ships in the fleet scheduled to resume cruises in the USA. However, it seems that this plan was put on hold, at least until 2021.