NCLH Cruise Ships Go To Cool Lay-Up Manning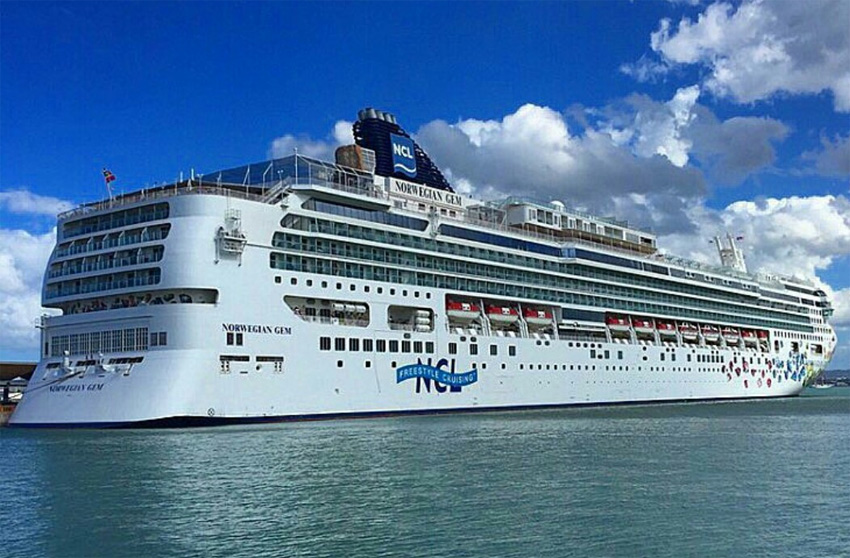 Norwegian Cruise Line, Oceania Cruises and Regent Seven Seas which are all part of Norwegian Cruise Line Holdings (NCLH) will further reduce its crew that are currently on board the ships as they enter a cool lay-up manning. The crew level will be below specified by the ship's minimum safe manning operation, but still sufficient to satisfy maintenance and security requirements.
According to a document sent by a crew member -who wishes to remain anonymous- most of the ships have already started the cool lay-up manning process. With exception of NCL's Pride of America which is the only ship to stay as is, most of the vessels will enter cool lay-up manning by mid-September.
"They will be letting many crew go home very soon. I am only hearing about how people I know are all being sent home Many that were due to return have been told not to." says one crew member.
The document doesn't say how long the ships will remain in this phase; however, it gives an insight about NCLH dry dock schedule which most of the ships will enter before resuming voyages. The dry dock dates are far out and might change since the final decision on when this will happen depends on CDC.
This decision is another setback for the company and, especially, for the crew member's back home waiting for positive news about the restart of the cruise ships and hoping they will finally receive sign-on dates. Most crew will probably have to wait for the sign-on dates longer than they expected because there are still many unknowns of the relaunch plan as the company is still working with the health sail panel and CDC to establish protocols.
NCLH is aware of all crew awaiting future assignment and they look forward to bring crew members to a regular rotation as soon as possible. However, at this time future assignment dates cannot be confirmed due to ongoing suspensions.
In an article published a couple of days ago entitled "Cruise Lines might lose the most valuable asset, the crew" we warned about the danger that many experienced crew members might decide to seek for a permanent job back home and not return on cruise ships. The long suspension of cruises might result in a loss of a great talent and experience these crew members gained during all years spent working on the cruise ships. Even after cruises resume it will take years for the cruise lines to get back to the level before the Covid-19 crisis.