Norwegian Cruise Line Holdings CEO Steps Down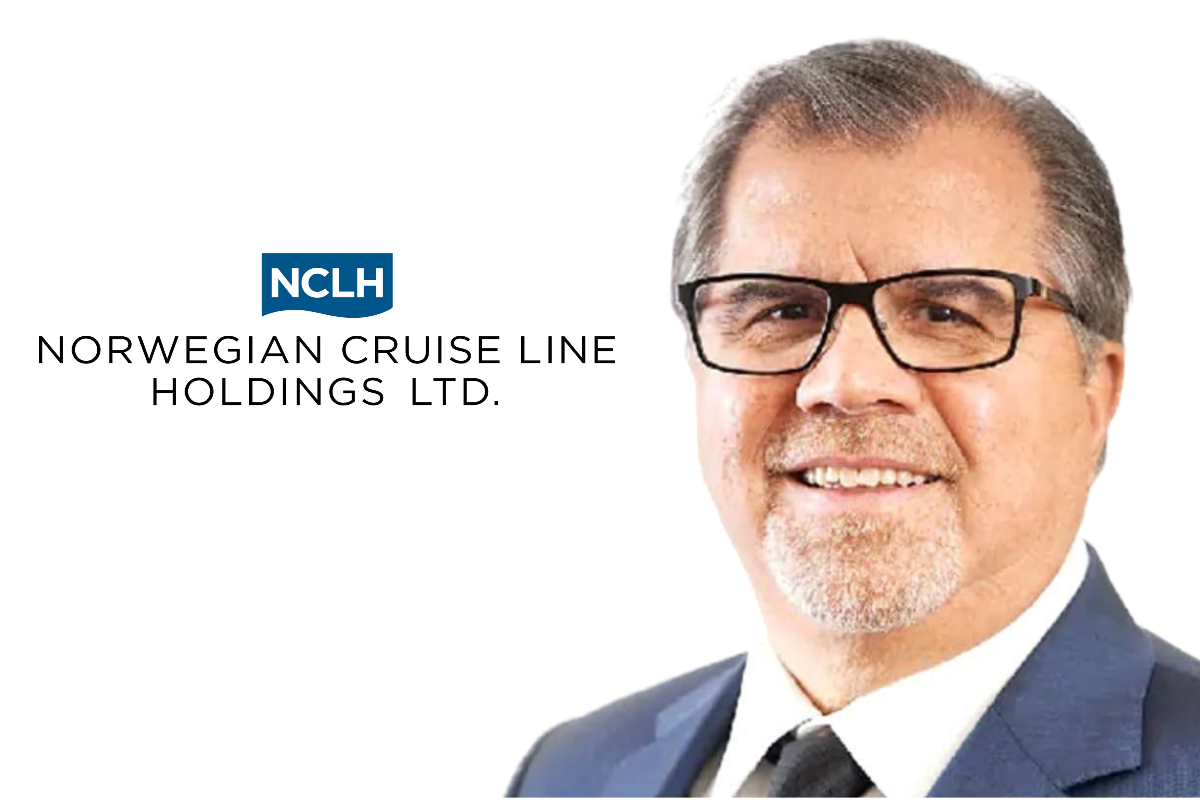 Norwegian Cruise Line Holdings has announced that Frank J. Del Rio, its current President and CEO, will be stepping down from his position on June 30. Effective July 31, Harry J. Sommer, who currently serves as president and CEO of Norwegian Cruise Line, will officially assume the role. Del Rio will retire from his position and continue to serve as a senior advisor to the board of directors until 2025.
Having been at the helm of Norwegian Cruise Line Holdings since 2015, Del Rio guided the company through the Covid pandemic, which caused significant damage to both the organization and the global cruise industry, and played a vital role in its ongoing recovery. Over the past 18 months, Del Rio has come under scrutiny for the company's cost-cutting measures, which have included reducing turndown service, eliminating certain onboard shows, and reducing the number of entertainment and housekeeping staff. The move has drawn criticism from customers and crew members.
Sommer, who has more than three decades of experience in the industry, will take over from Del Rio as president and CEO. Sommer climbed the ranks of Norwegian Cruise Line Holdings over eight years, serving in various positions, including president international, executive vice president of president international business development, and chief integration officer. David J. Herrera, who currently holds the position of chief consumer sales and marketing officer, will succeed Sommer.